Every dollar our video production agency makes, we reinvest in our community
How It Works
For every dollar we make, we give back to community 1:1. 730 Eddy was founded from a desire to create beautiful things with a purpose, and our nonprofit work is a reflection of that mission. One of our purposes is to help our hometown communities thrive, and create beautiful change where it has the greatest impact.

In 2020, we were fortunate enough to invest $175,000 back into the community in the form of direct donations, contribution of services, and volunteer labor.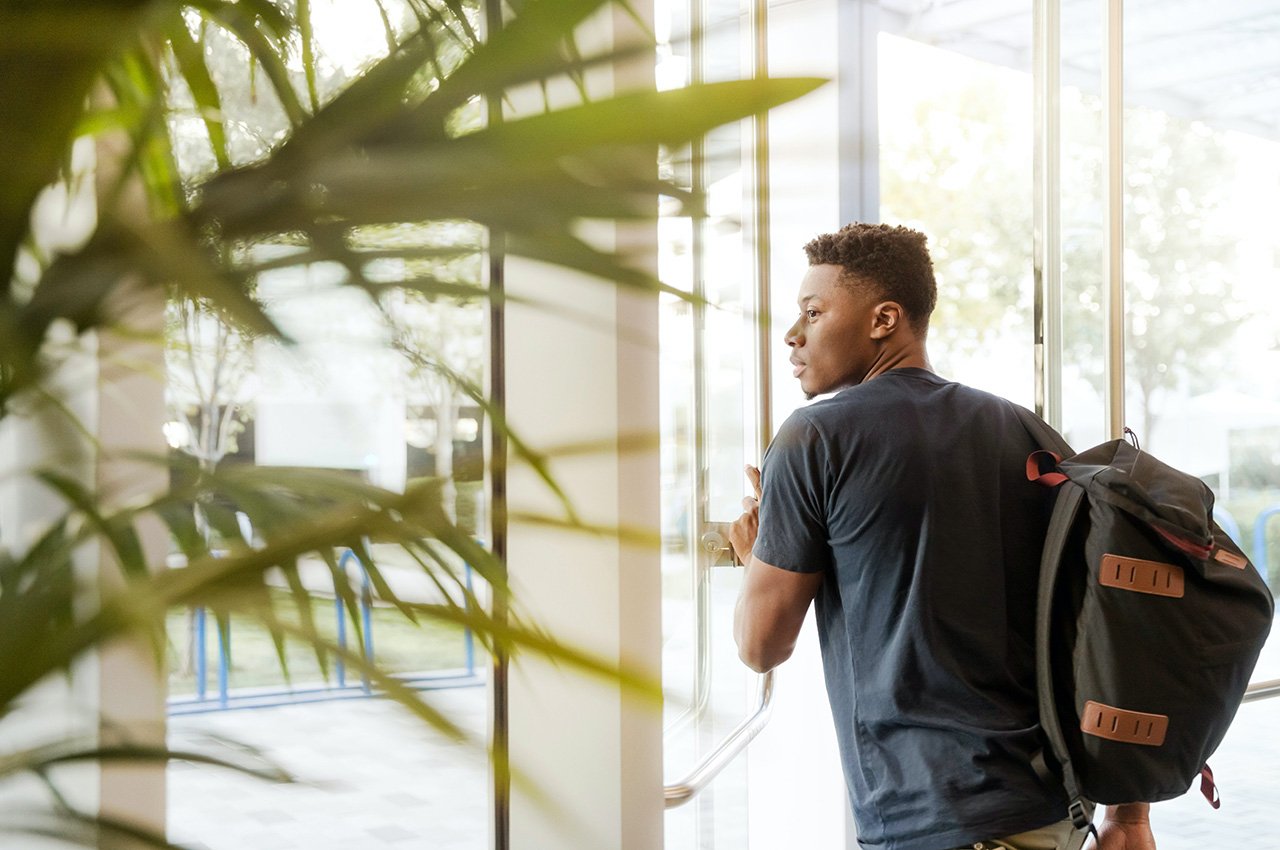 We Support Local Organizations
Some of our previous charitable partnerships include Do More Good, which offers branding, marketing, and consulting services to nonprofits just getting started, to help them garner support and create awareness around their mission; and Gracious Grounds, a caring organization that provides accessible housing for people living with disabilities.
As we continue to grow, we'll always hold our hometowns in our hearts and continue to help our neighbors flourish.
Check out some of the work we were proud to be involved with along with local organizations.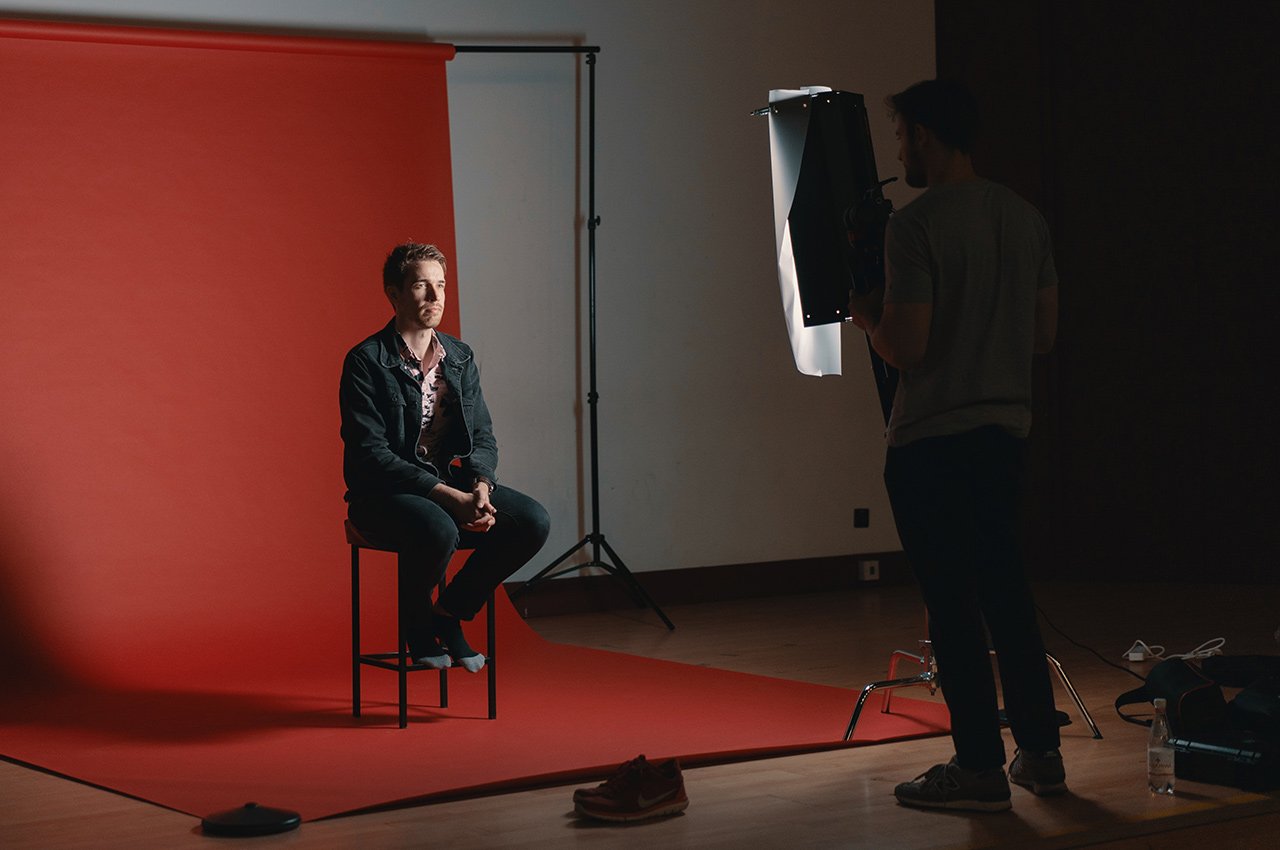 Tell your story through video
Your company was built on the stories of the people who created it, refined it, and made it what it is today. We can help you bring those stories to life.