Amplify™ your video content production with 730 Eddy Studios
Amplify™ is a 100% unique-to-us service that we offer our clients. Really, it's the branded form of what makes our team and our process special: that we're always working to deliver the most value on every project.
More Content = More Value
When we Amplify™, we use the same footage and files collected during production for your video project and find endless ways to repackage and reuse the content for new purposes. This could be promotional, social, or even personal use.
One corporate video project turns into four when it's Amplified™. You get:
The original project, polished and complete
Digestible video sections, for internal training purposes
30-second sharable clips for social media
Promotional reel to illustrate company culture
And more!
We're always dreaming up new ways to use what we gather, offering you more usable content and — more importantly — more value.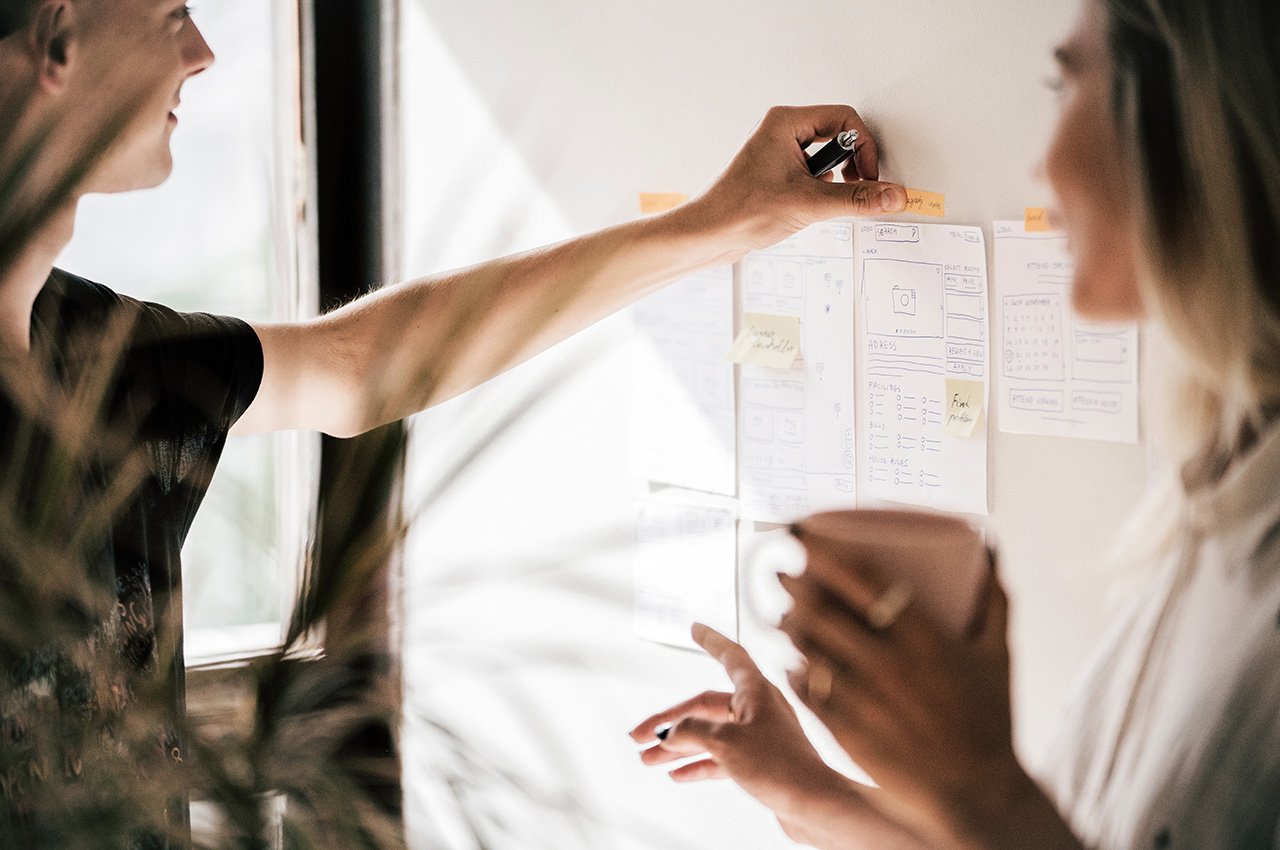 Amplify™ + Data Management
Our Amplify service pairs perfectly with data management. We'll store and organize all of your project files and B-roll, so it's ready to be Amplified at any time. When you're ready to create something new, we'll comb through the files and use what you've already got (and paid for) to make your new video project.
To arrange these services or get more information, reach out to our team today.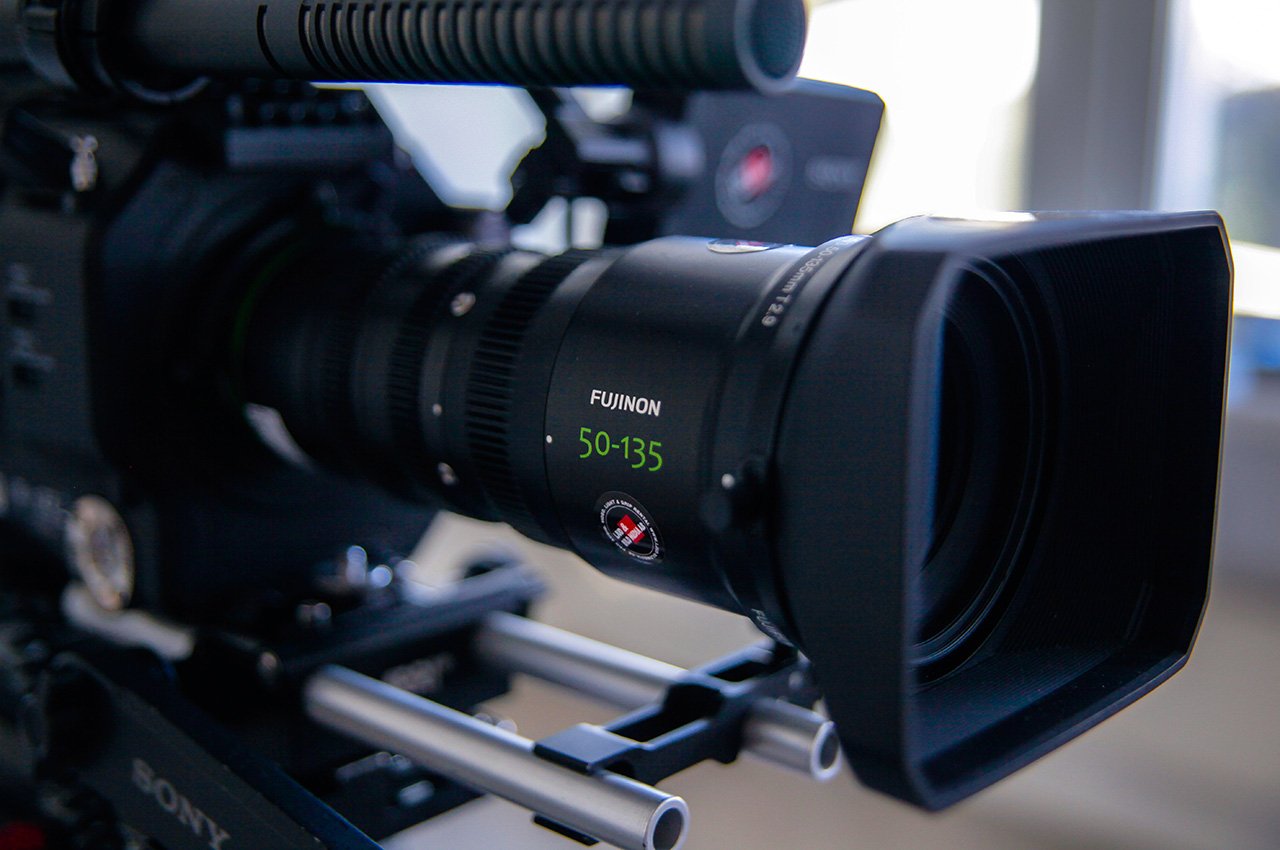 Tell your story through video
Your company was built on the stories of the people who created it, refined it, and made it what it is today. We can help you bring those stories to life.