Our video production process is time-tested and unmatched
What makes us different from other video production agencies is our creative process.
We take the raw vision for your project, and turn it into consumable, marketable, and
shareable video content that captures your brand and drives your goals.
The 730 Eddy guarantee.

With our process, we're always working to get the most out of your project, budget, and vision. And with our unique Amplify service, we can turn a single project into a treasure trove of deliverables, with alternative pieces of content and shareable soundbites and clips to use for branding, social media, and more. When you work with us, you can trust we'll always show up prepared, handle the job professionally, and continually strive to generate value for you and your company.

Develop

Build

Deliver

Amplify™
Develop

This of our process includes everything that happens up until we hit RECORD, including project planning, budgeting, storyboarding, and all the details that need to be arranged before we can begin creating our work.
We'll meet with you to understand your company's goals, project requirements, and general vision. Then, we'll craft the video project to help you achieve them. We'll set expectations as to what we need to excel with your project and come up with a schedule for shooting, production, and delivery.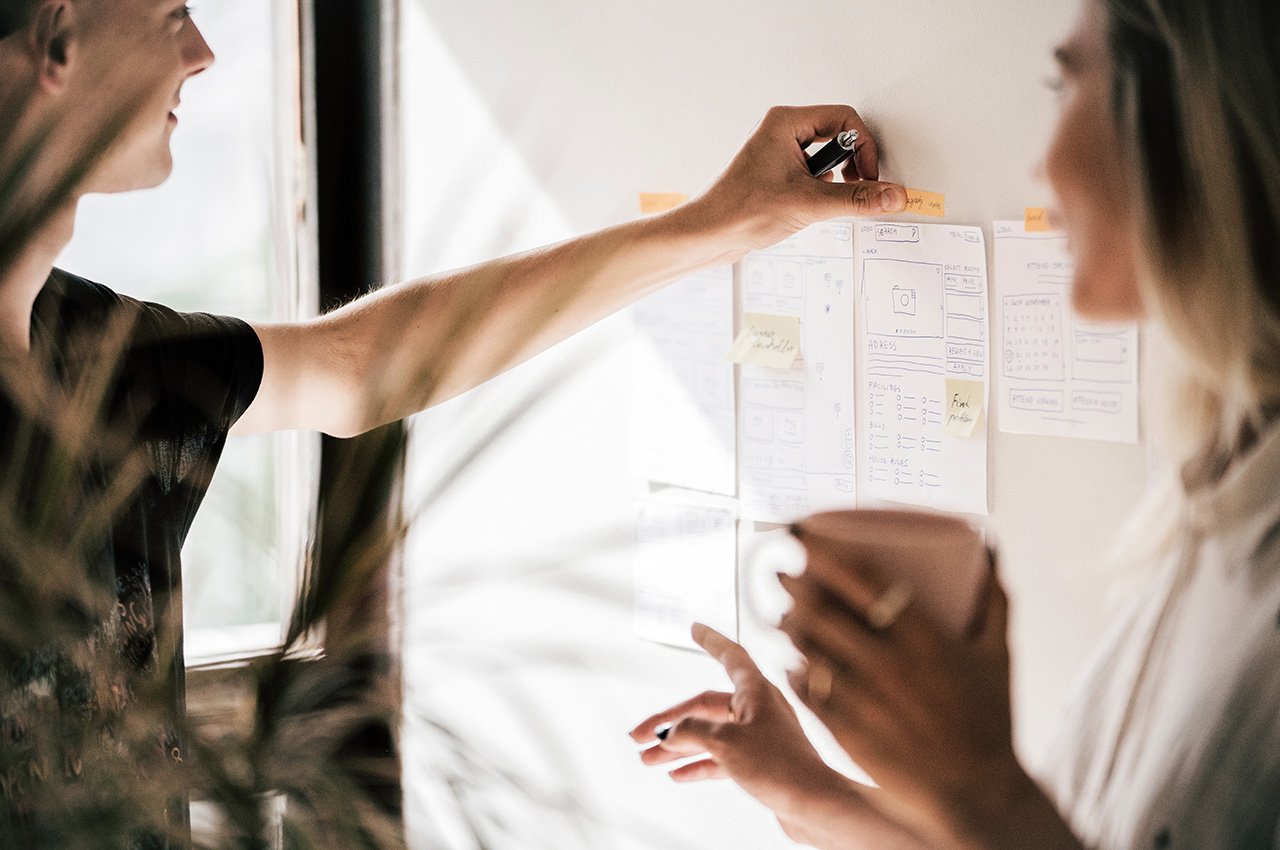 Build

We won't waste your time. Our process is streamlined to minimize disruptions to your operations. We'll prepare a shot list ahead of time, and make sure our team and yours is briefed before shooting begins. On the set, we'll move through our production plan swiftly, taking care to make every detail perfect to complete filming in as few takes as possible. Most of our projects take a single day of filming, and our agile team can accommodate your schedule.
When we've gotten all we need to build your video project, we head back to headquarters to assemble the footage. That's where the magic happens.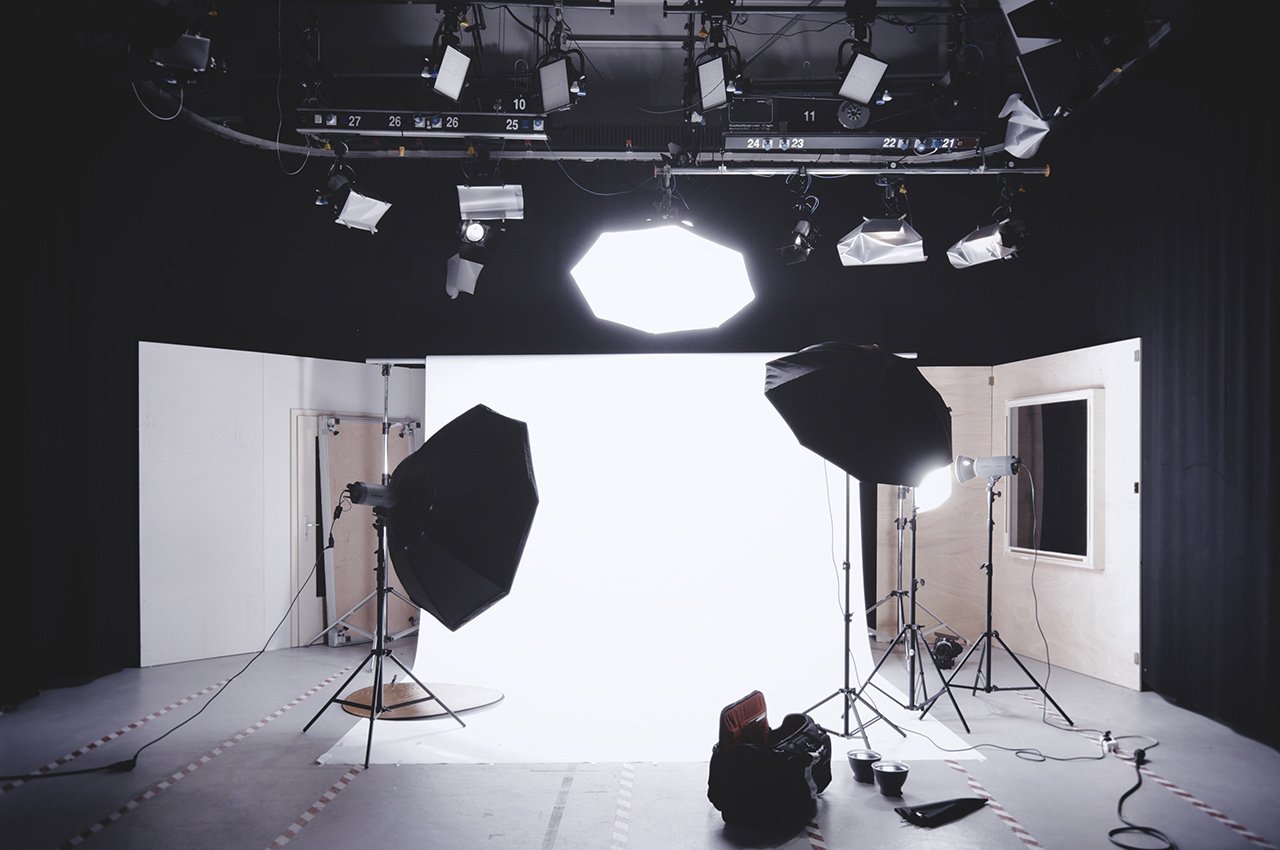 Deliver

With all the final edits completed in post, the video is ready to deliver. We'll always make sure it's exactly what you were looking for. Our thorough process means we spend more time up front to make sure we completely understand your needs and wants, so the finished product will check all the boxes upon delivery.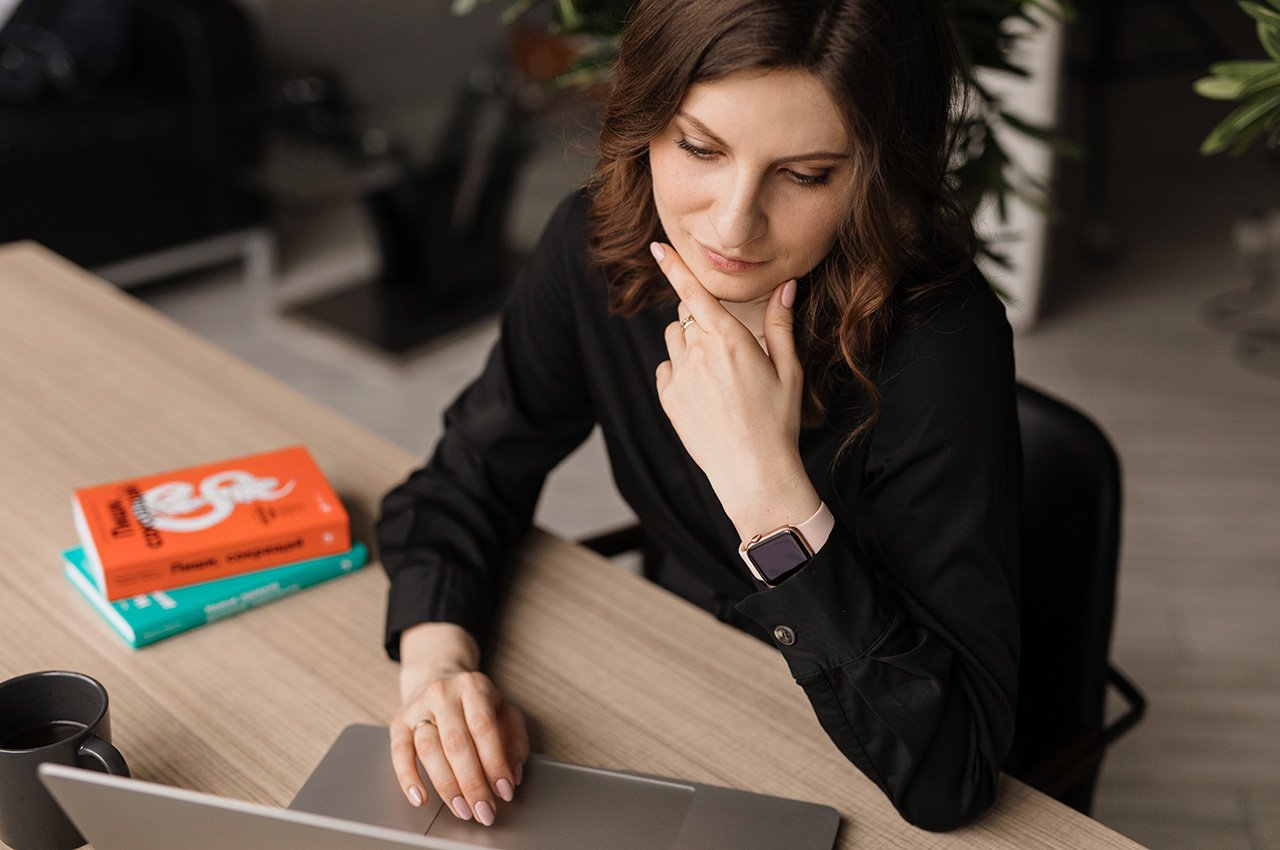 Amplify™

While we're working on your project, we're always thinking of ways to repackage and reuse your content for social media, branding, marketing promotions, and more. With the completed project, we'll also deliver more ideas to use the content you already have in new ways. Our Amplify service equals more value for you.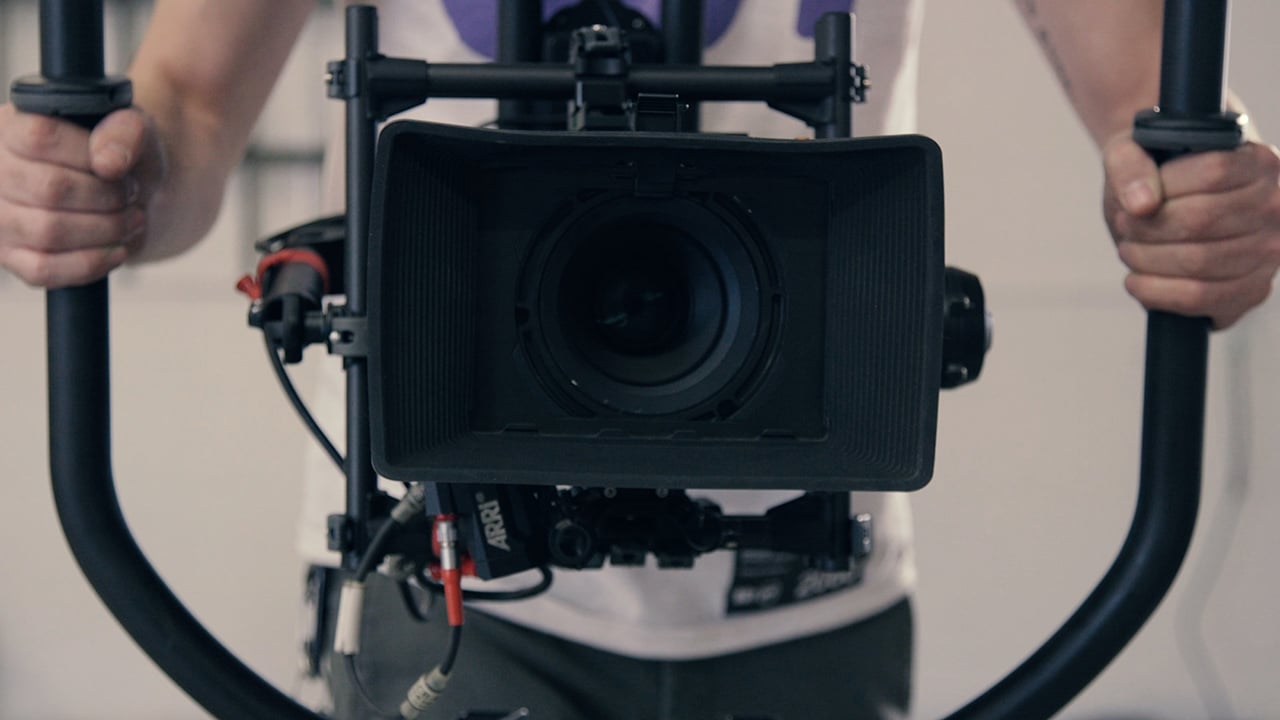 "We've also seen a significant increase in our YouTube subscriptions. This is due to hits we've received on those videos done by 730 Eddy. We've seen increased engagement with our website, our social network, and our internal communications. With their help, we've been able to educate, inform, and entertain our audiences."
730 Eddy Client
Video Production Services
"They do all of our social storytelling."
Accounting Firm
Associate Director
Tell your story through video
Your company was built on the stories of the people who created it, refined it, and made it what it is today. We can help you bring those stories to life.