Video marketing for small businesses, corporations, nonprofits, and more
We're a team of creatives who can adapt to different industries and perspectives
to create content that drives your marketing and sales goals.
Manufacturing
We've worked with raw materials, automation, components, and aerospace manufacturers to create branding content, training materials, and product features.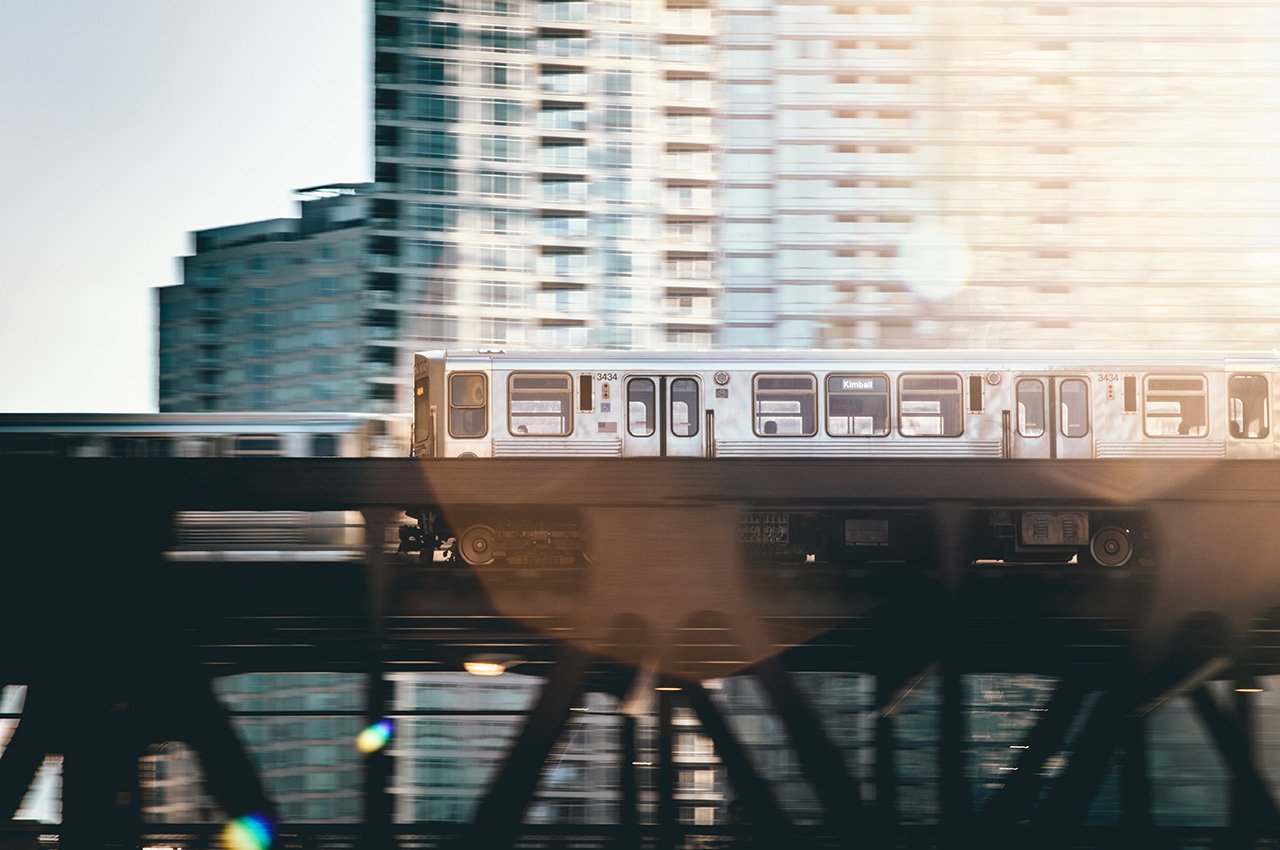 Healthcare
We have experience serving both patient-facing care facilities and healthcare companies who work administratively with branded video content.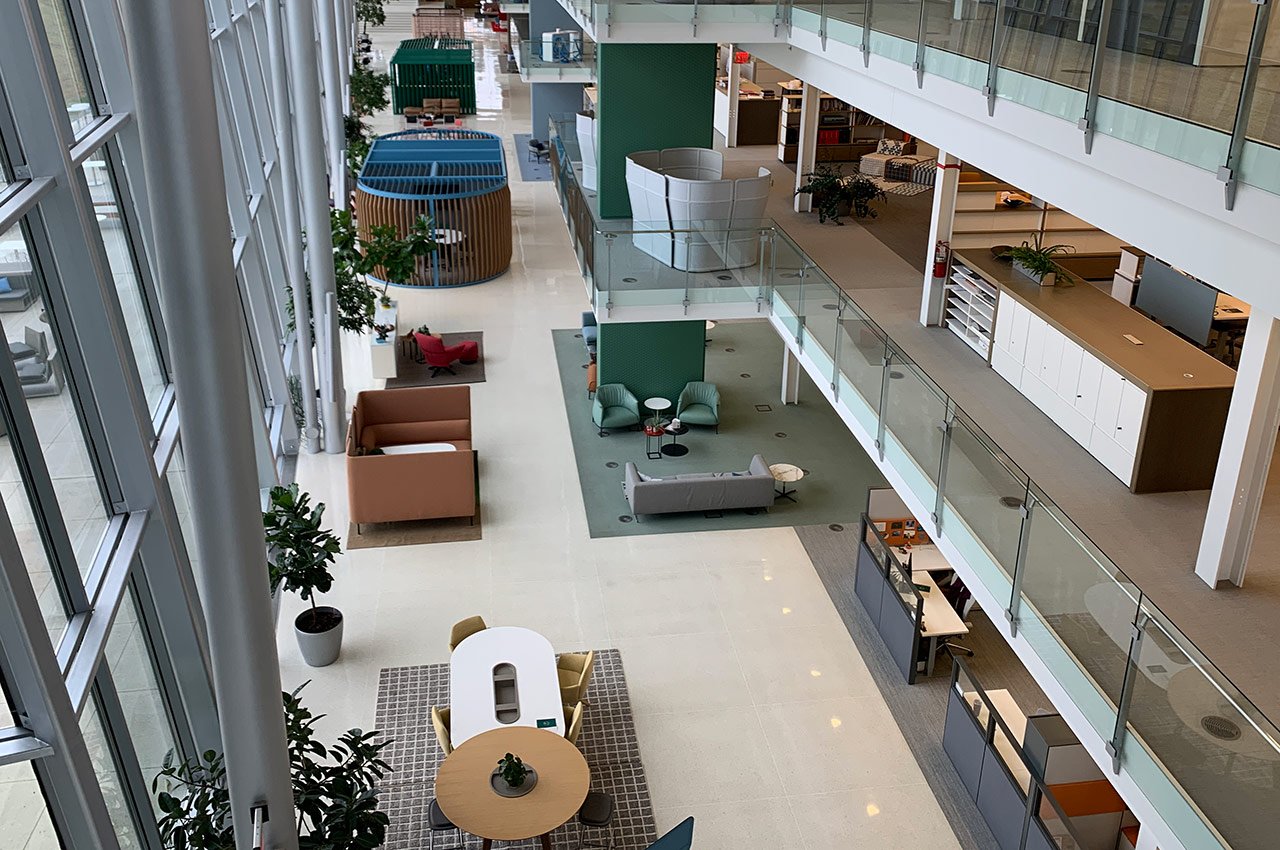 Hospitality
Some of our previous clients in the hospitality industry include hotel and vacation chains, food and beverage production companies, and airlines and private aircraft companies.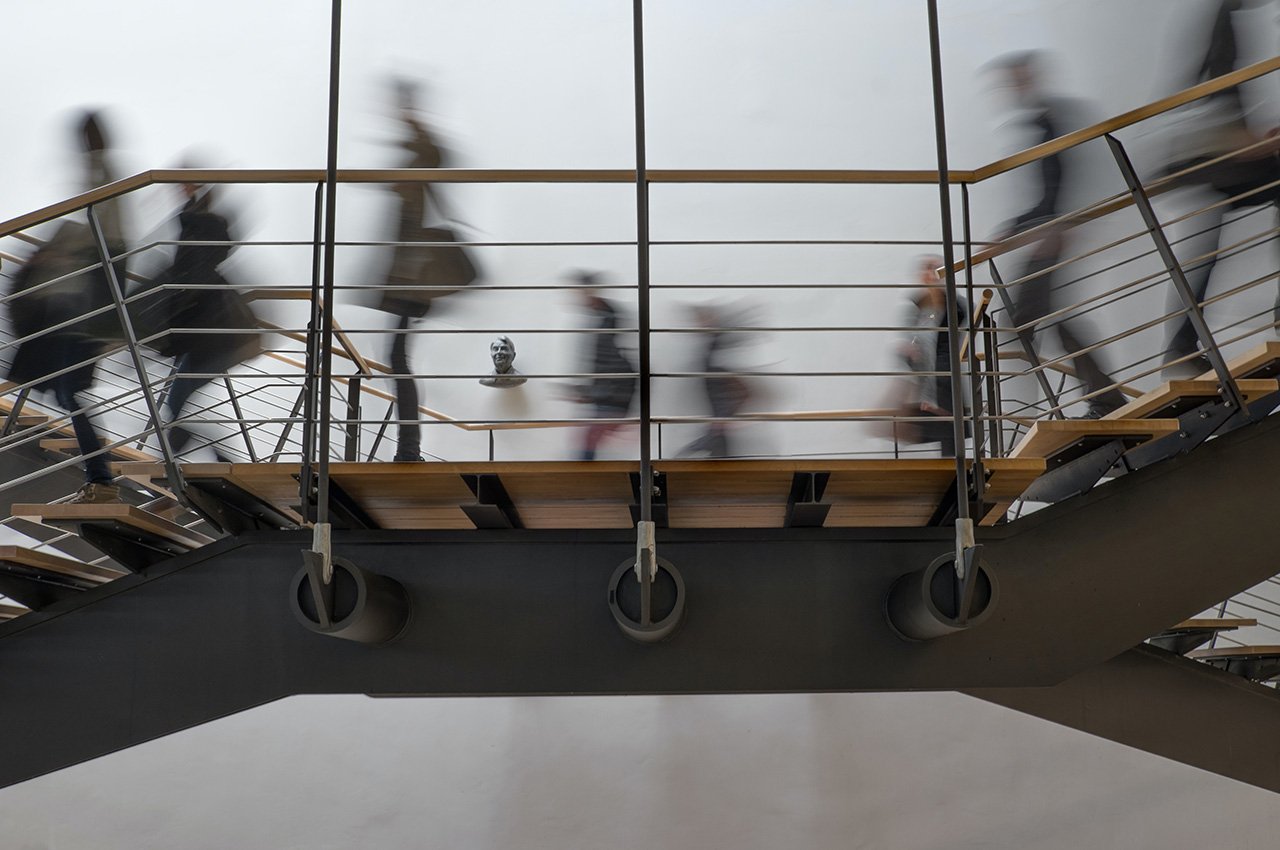 Finance & Technology
We've created strong branding content, internal training videos, and social content for startups, tech companies, and financial institutions.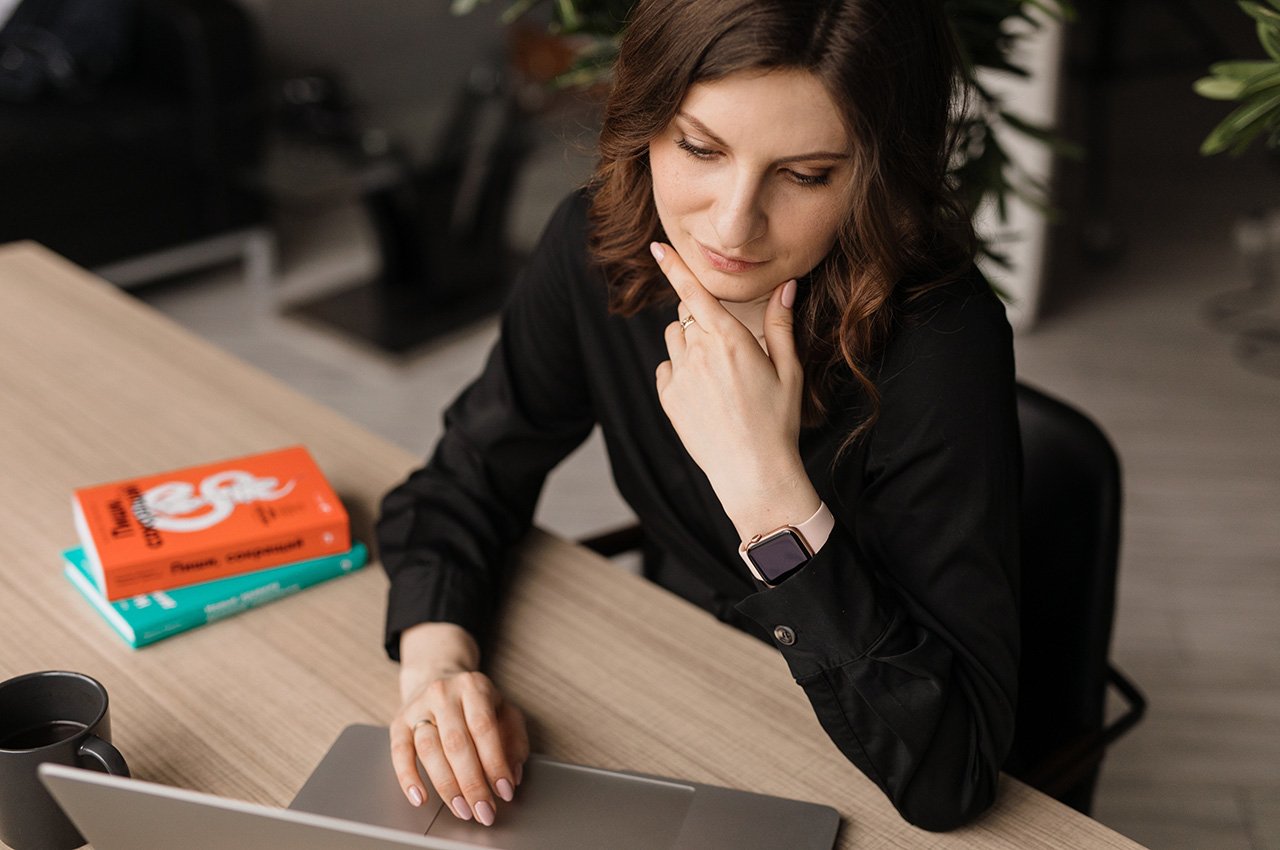 Non-Profits
Even as our client names get bigger, we're committed to supporting the area that gave us our start. As 730 Eddy has continued to grow, we've been able to donate more time, services, and funds to the vibrant communities of Zealand, Grand Haven, and West Michigan. Learn more about how we help non-profits.
Who We Help

We work with marketing departments, CEOs, project directors, PR, client relations and many more to create stunning, branded visuals that help their companies achieve their goals.
"We've also seen a significant increase in our YouTube subscriptions. This is due to hits we've received on those videos done by 730 Eddy. We've seen increased engagement with our website, our social network, and our internal communications. With their help, we've been able to educate, inform, and entertain our audiences."
730 Eddy Client
Video Production Services
"They do all of our social storytelling."
Accounting Firm
Associate Director
Tell your story through video
Your company was built on the stories of the people who created it, refined it, and made it what it is today. We can help you bring those stories to life.