The Amplify™ Cloud gives you access to your footage, 24/7.
See your investment, make more impact

Our cloud based B-Roll Library can help you better use your investement and share your assets.
Scalable, secure file storage
Organized B-roll library
Cloud-based data management system
Keyframe Tagged Assets
24/7, User controlled access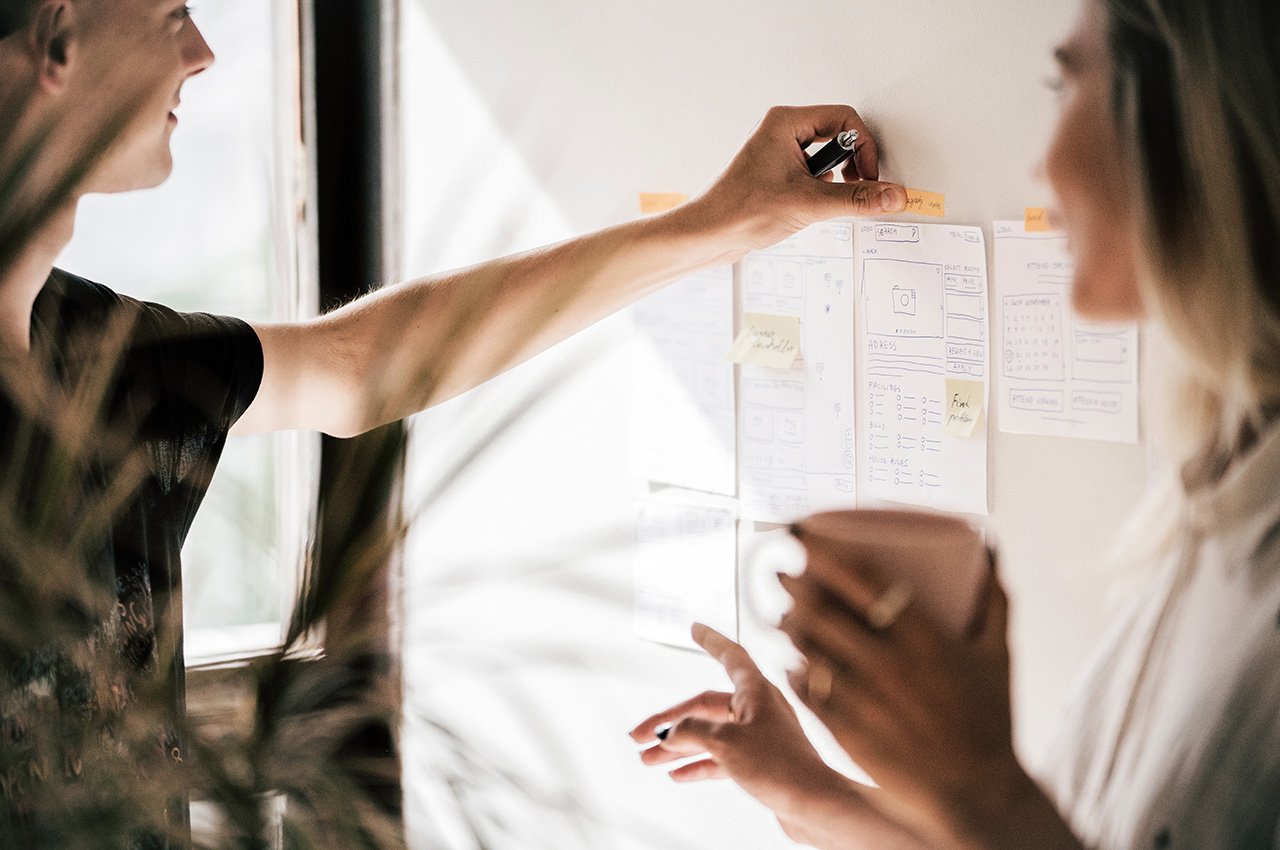 Video Content Creation Specialists

We make it easy to grow your video marketing content with our data management service. Rather than let it sit on a hard drive, taking up valuable storage on your device — we can manage it for you, and continue to create new, usable content for your marketing team. Chat with our team when you're ready to get started on your next video project.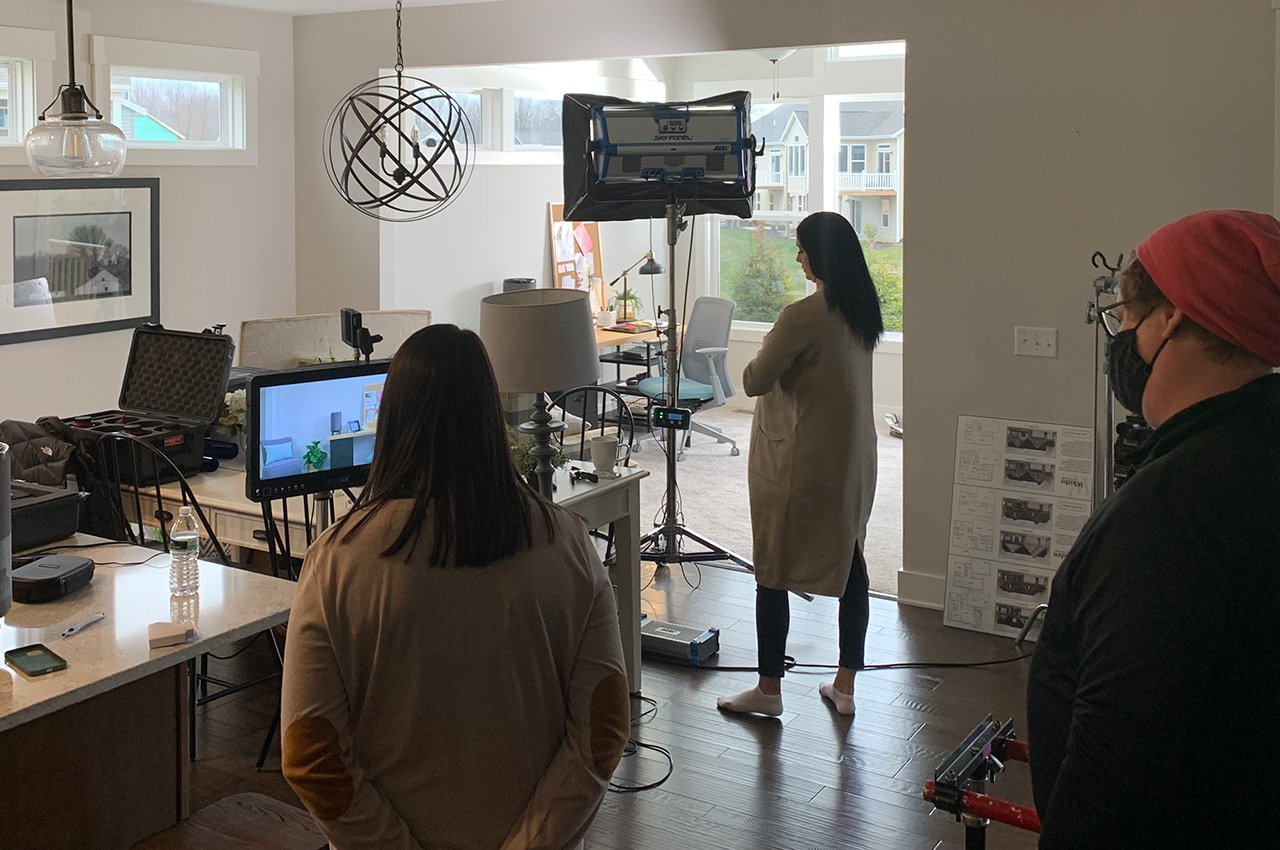 Tell your story through video
Your company was built on the stories of the people who created it, refined it, and made it what it is today. We can help you bring those stories to life.