8 min read
Getting your Team Organized for the New Year: 5 Tips from our Project Managers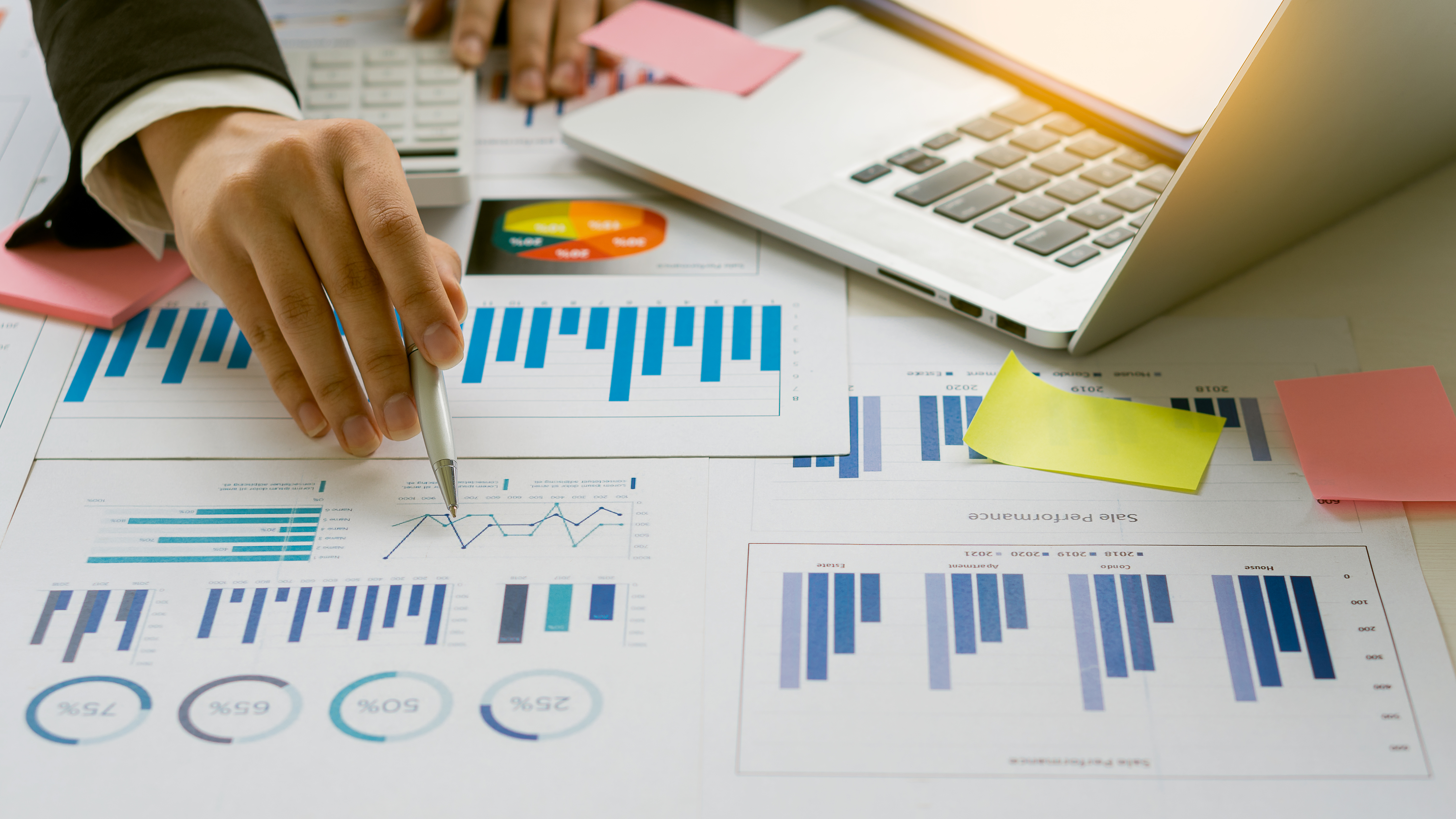 While it's still only November, the new year is approaching faster than you think. Getting ready for all that lies ahead can feel incredibly daunting. No where is this truer than in our professional lives.
With the end-of-year tasks piling up, it can be a challenge to keep everything organized within your company.
That's why we asked two of our project managers - Caitlin Garvey and Jessica Lemay - to share some of their top tips for staying organized.
5. Reflect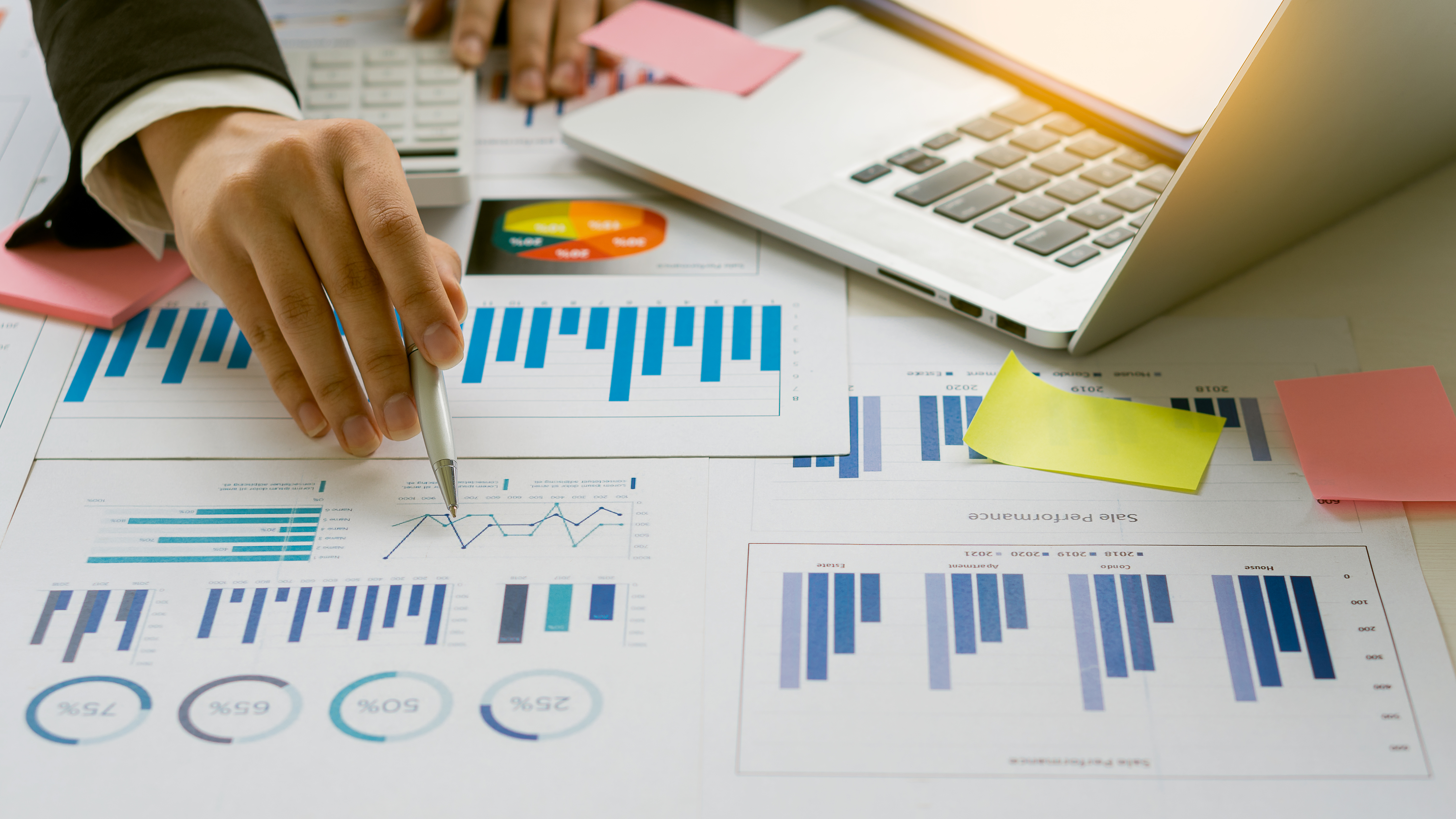 The first step to getting organized for the new year is taking a moment to reflect on the previous year. Taking time to look behind will be important before you start looking ahead.
One example of what this looks like is reviewing your team's usage of the various platforms you work from.
"Reflect on which platforms worked and which ones weren't used, to save your budget for next year on subscriptions." Caitlin says. "There are plenty of platforms out there to stay organized. I recommend picking 1 or 2, do the training and learn how the platforms can cover all your needs. Here are a few of my favorites
Click Up,
HubSpot
,
Asana
,
Slack
,
Float.com
."
In addition, take time to review your highs and lows of the previous year. Analyzing both the good and the bad of the past year will lead to smarter decisions in the new year.
"Utilize downtime to reflect on what worked and did not work," she also says. "Prioritize what worked in 2023."
4. Start the new year fresh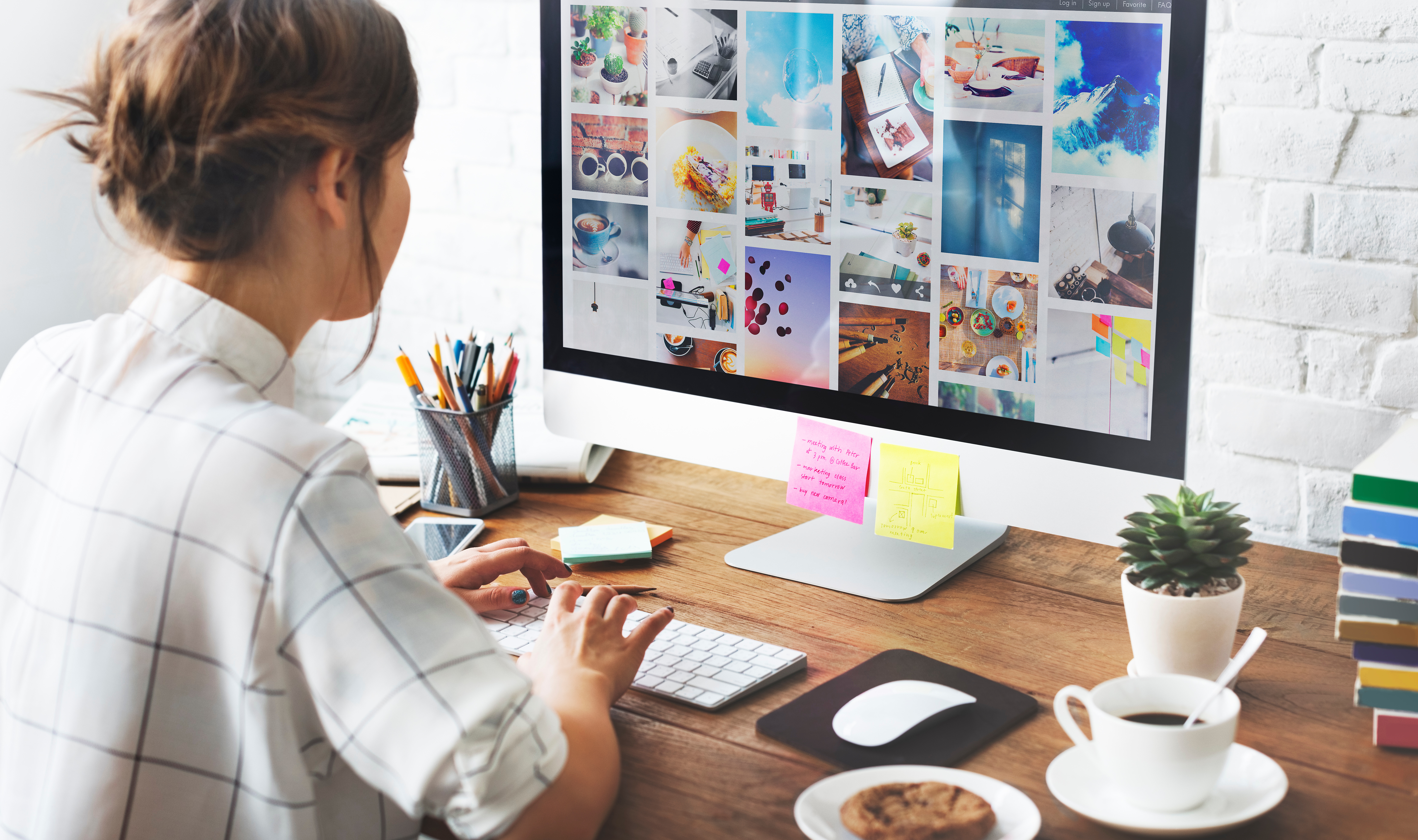 The last thing you want is to start a brand new year cleaning up messes from the previous year.
Towards the end of the year, Caitlin encourages project managers to "utilize downtime to organize digital and physical files for fresh, clean, and organized new year."
Jessica also insists on keeping assets as organized as possible, especially within your email account.
"Color code your inbox," she encourages. "Red is urgent, green is financially related, and yellow are projects you're waiting on."
Aside from this, she doesn't offer any specific system when it comes to folder structure, but rather encourages project managers to create a system that works for them.
"Create folders for all your important projects, clients, etc," she says. "Develop a system from the start that will help you stay organized when things get hectic."
3. One day at a time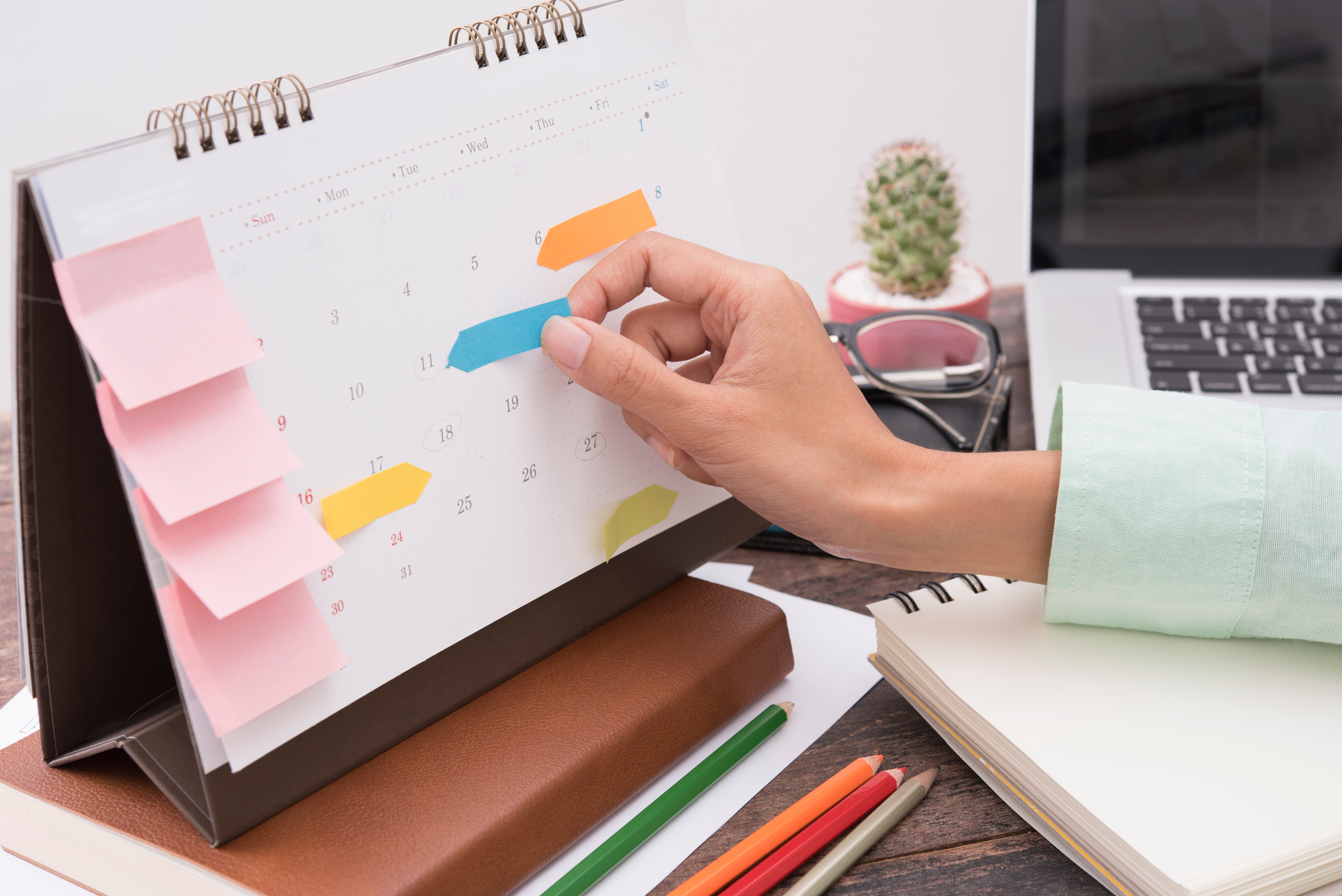 As much as it can feel like everything leading up to the holidays needs to get done as soon as possible, Jessica warns against rushing through project management tasks.
"Tackle one problem, issue, and reply at a time!" she says. "Make lists, such as goals for the day, week, or month." Slowing down will make sure tasks are executed properly and efficiently.
Something else that helps Jessica maintain a steady pace is being consistent in her routine.
"Create a consistent schedule," she says. "Start the morning with reviewing your lists, or writing your lists, or cleaning up your space." It's important to design your scheduled based on what works best for your workflow.
2. Plan Ahead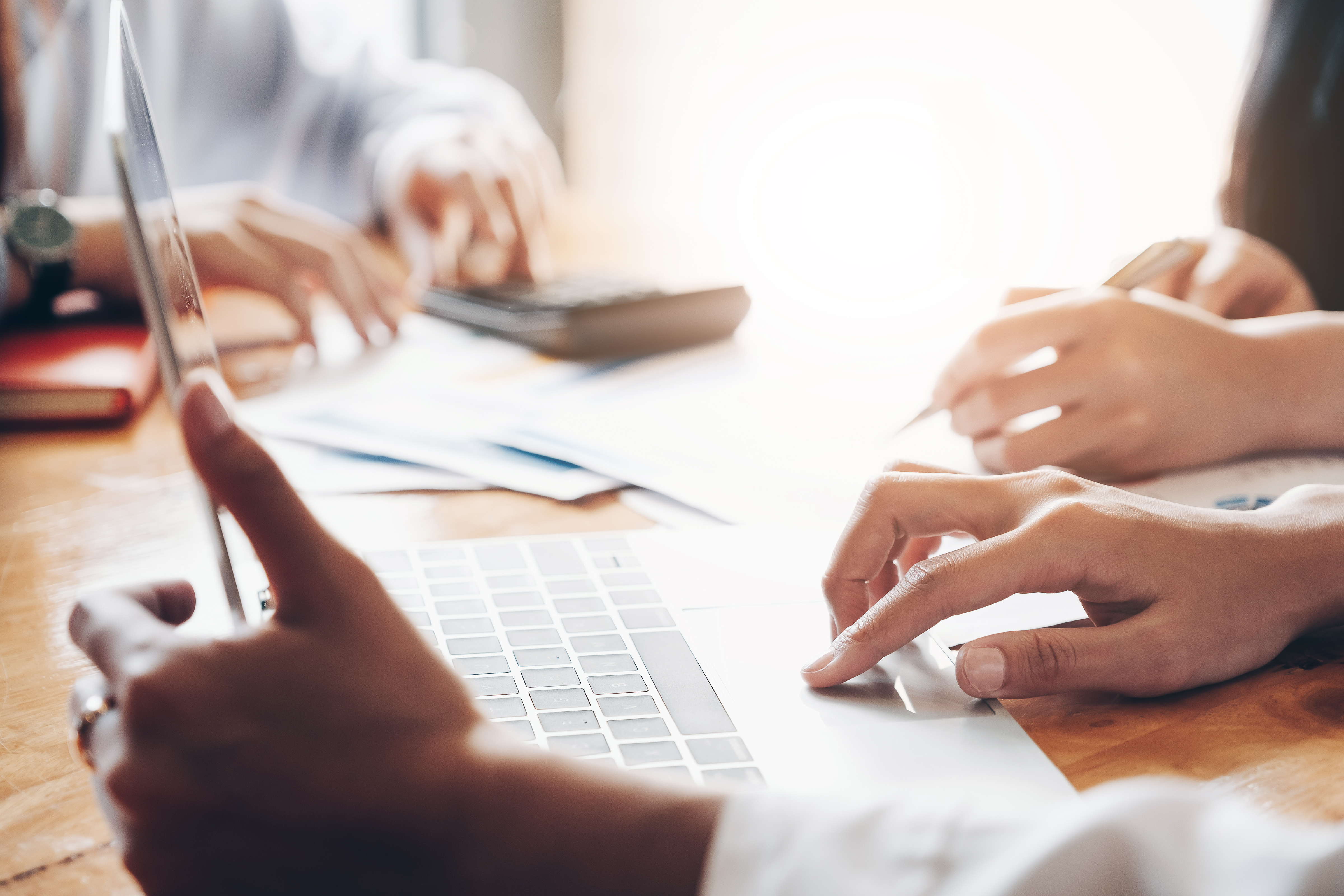 Planning ahead always pays off. Whether it's scheduling events and meetings ahead of time, or getting internal projects squared away, having everything on the back-burner will make your lives ten times easier.
"From a marketing perspective, when planning your content always having three months of content or more is the best practice to stay focused on goals," Caitlin says. "I recommend using a project management platform like
Click Up
to create a content calendar for social media, email,
video
, website content and campaigns, from there you can assign tasks, adjust statuses, request approvals and share the calendar with the team for a great visual. "Don't forget to plan Q1 content; it's easy to get behind during the holiday months."
Speaking of goals...
1. Identify 2023 Goals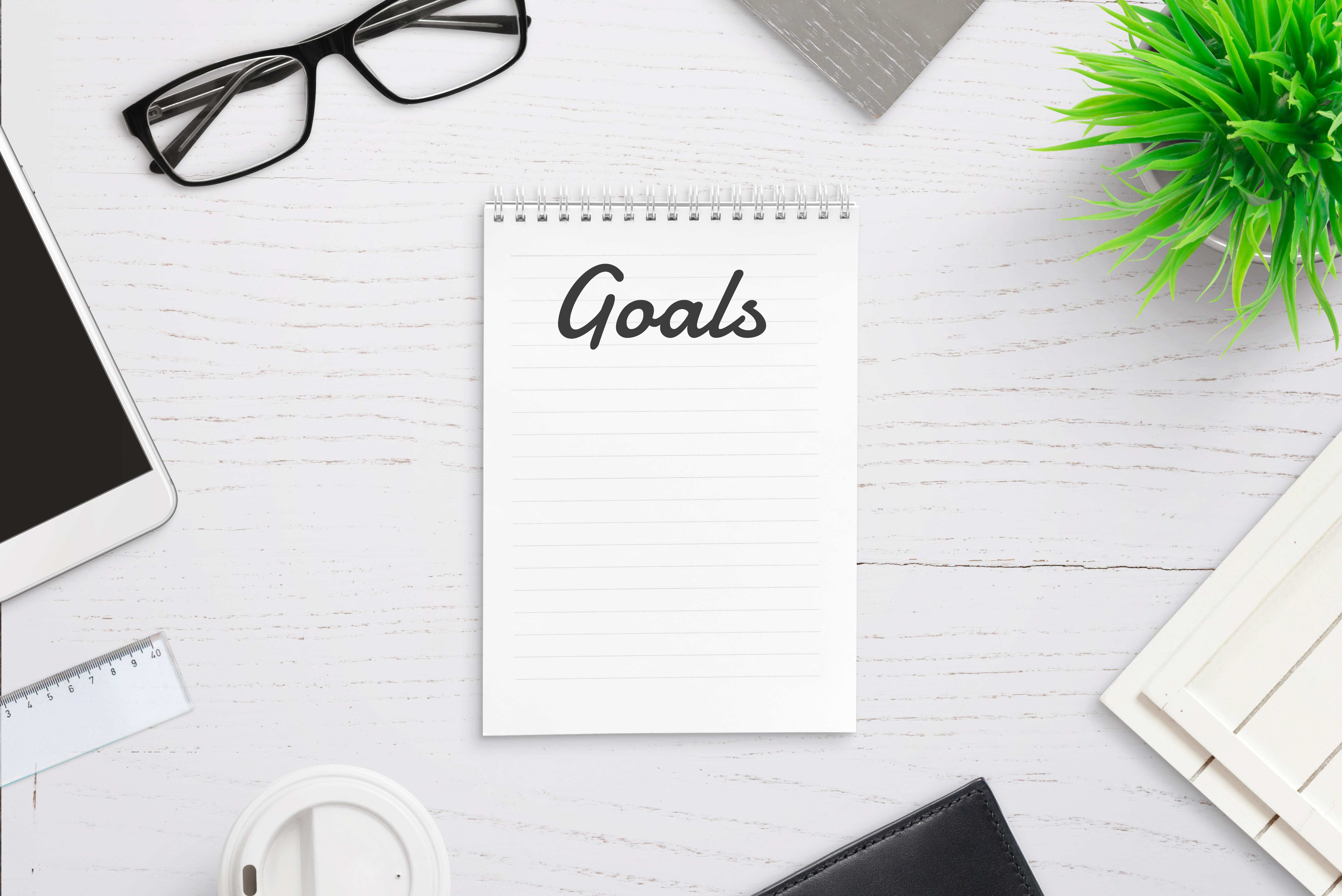 Everything we do in our professional lives revolves around our goals. That's why knowing your new years' goals is vital for setting your team up for success.
"Talk through your 2023 goals and budget now," Caitlin says, "so Q1 is off to a great start."
For example, do you have vendors you loved working with last year? Sign contracts early so you are ready to begin Q1 by continuing to build those client relationships.
Getting the team on the same page around the company's goals will set you up to achieve them.
...
Let's plan for 2023 together! At
730 Eddy Studios
, we are the only address your company needs for video production.
Ready to talk marketing videos? Reach out for a quote or consultation!
Let's Talk
.
Look for out latest blog posts each month for more tips about video blogs, video production, marketing videos, digital marketing, promoting your youtube channel, video animation, and more about out video production services!
Here are more video blogs you might be interested in: