We know what you're thinking.
This is a video production blog, why are you talking about tacos?
Great question, unnamed reader, we'll tell you.
Sausalito Taco Shop
was arguably the inspiration for this blog post. On our last trip to the city for work, our team had stumbled upon this shop after coming back from Muir Woods Park.
This restaurant is bold and colorful, from the exterior of the building to the umbrellas on the small patio. Their tacos were so good, we regretted not getting extra to bring home.
Since then,
Sausalito Taco Shop
has been a go-to destination whenever we're visiting for work. We've gone out of our way to get lunch or dinner here, bringing along new team members whenever we can.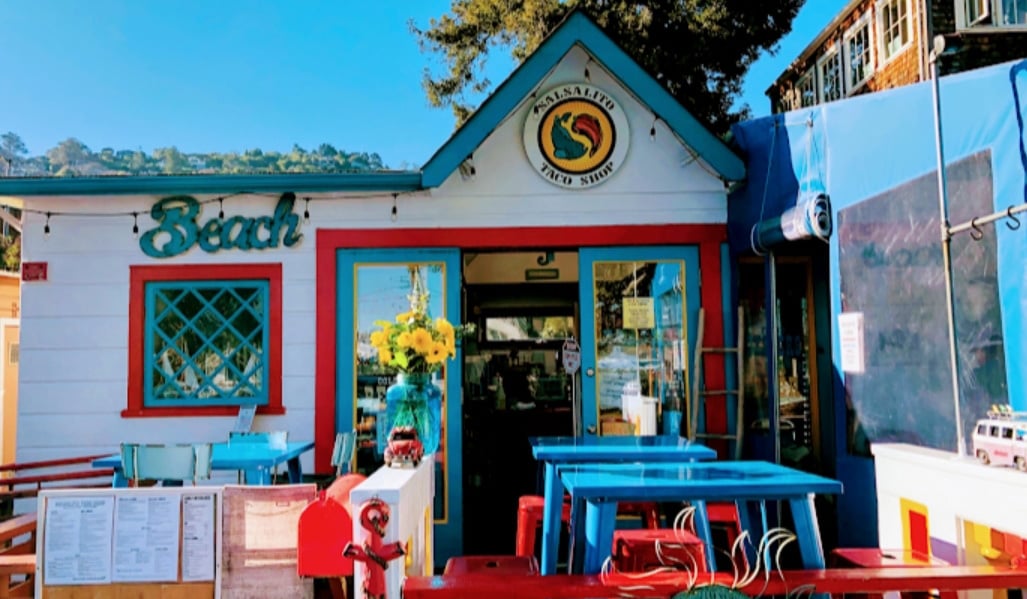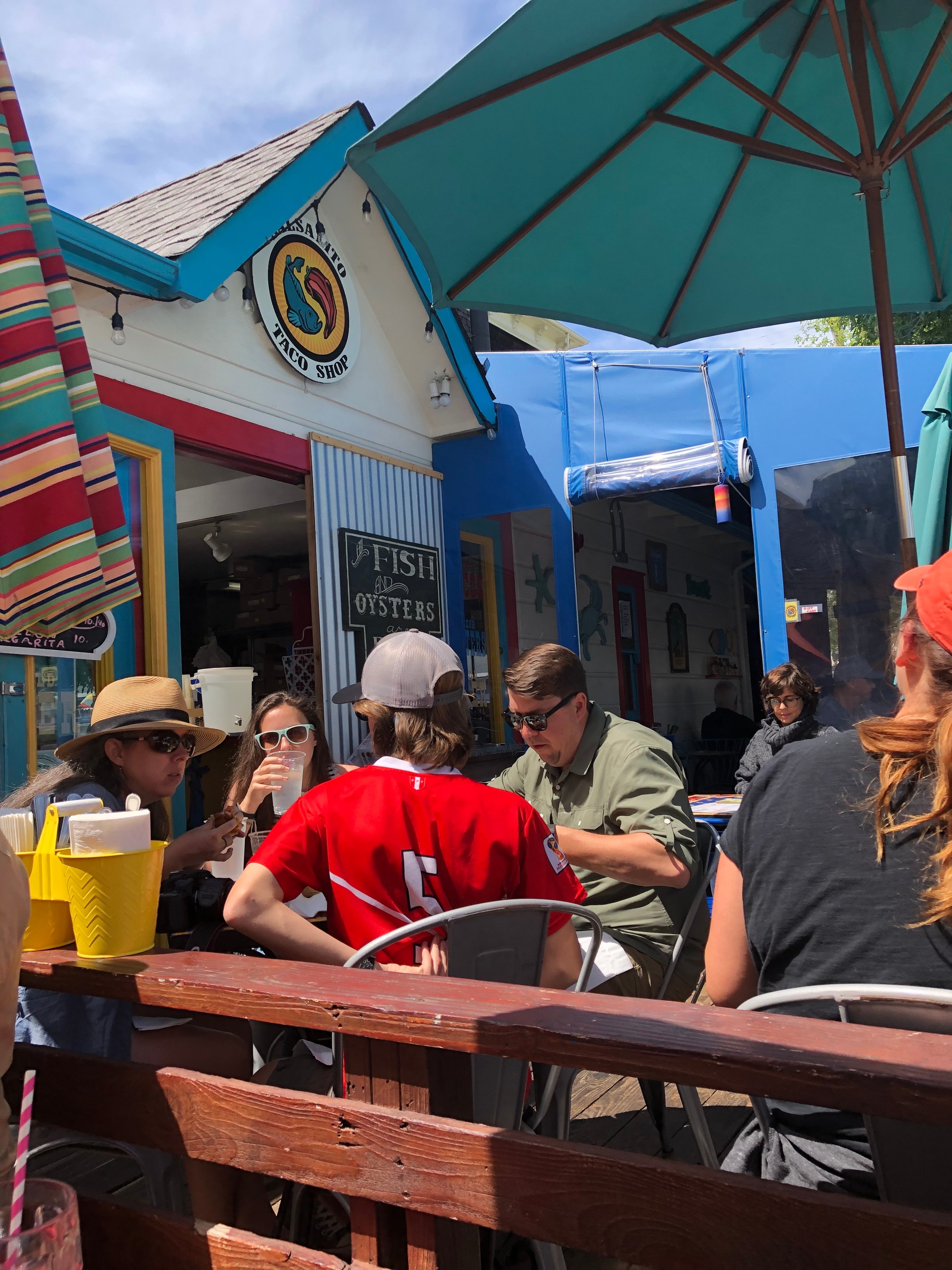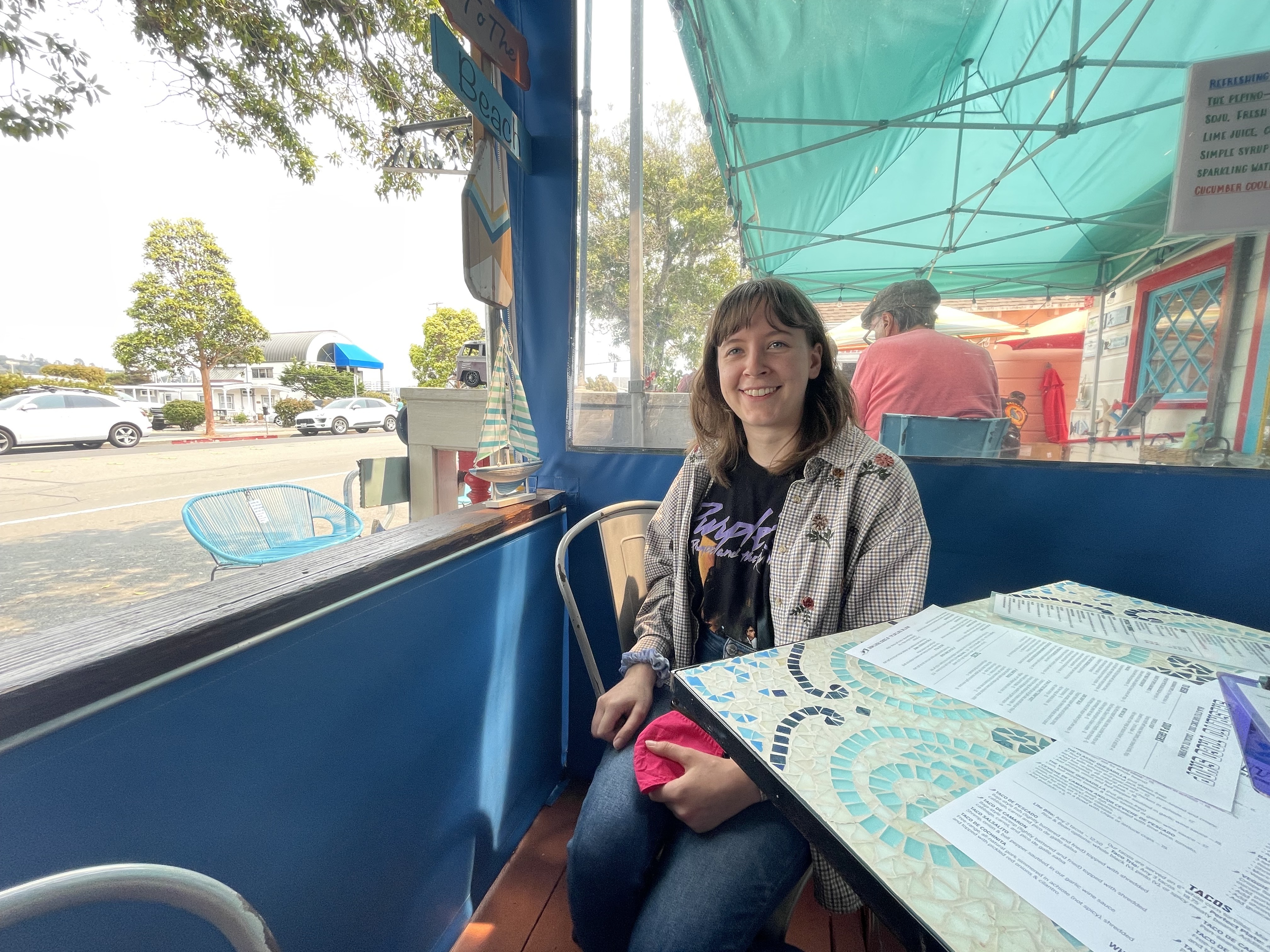 Not only that, but we tend to gravitate towards taco shops whenever we're on the road. Handheld, convenient, and delicious, tacos make the perfect travel food.
So, in honor of Cinco De Mayo, we've compiled a list of the best US cities to get tacos on the road. While our team has visited all of these cities for various film and video projects, the specific restaurants we're highlighting today are all local-favorites.
With that, let's get into it.
5. Cincinnati, Ohio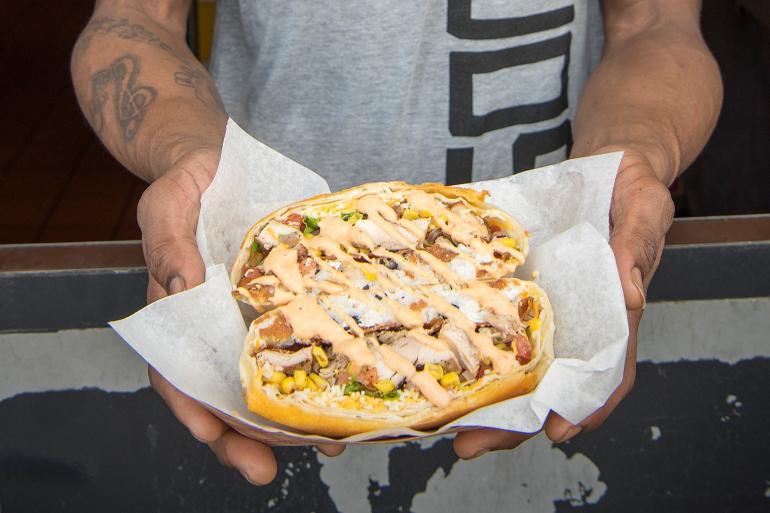 The first restaurant we want to highlight is
Gomez Salsa
in Cincinnati.
All the tacos here are completely customizable, with a wide array of proteins, styles, sides, and sauces.
Gomez Salsa
is described by
locals
as, "Such a delicious and unique spot. It's got an upbeat atmosphere and is a great place to bring friends."
The most unique items on this menu is are the trademarked Gomez
Turtle Shells
, described on the website as a burrito stuffed with toppings and sealed with, "an extra cheesy tostada crunch."
Next time you're in Cincinnati, definitely stop by Gomez for some amazing tacos!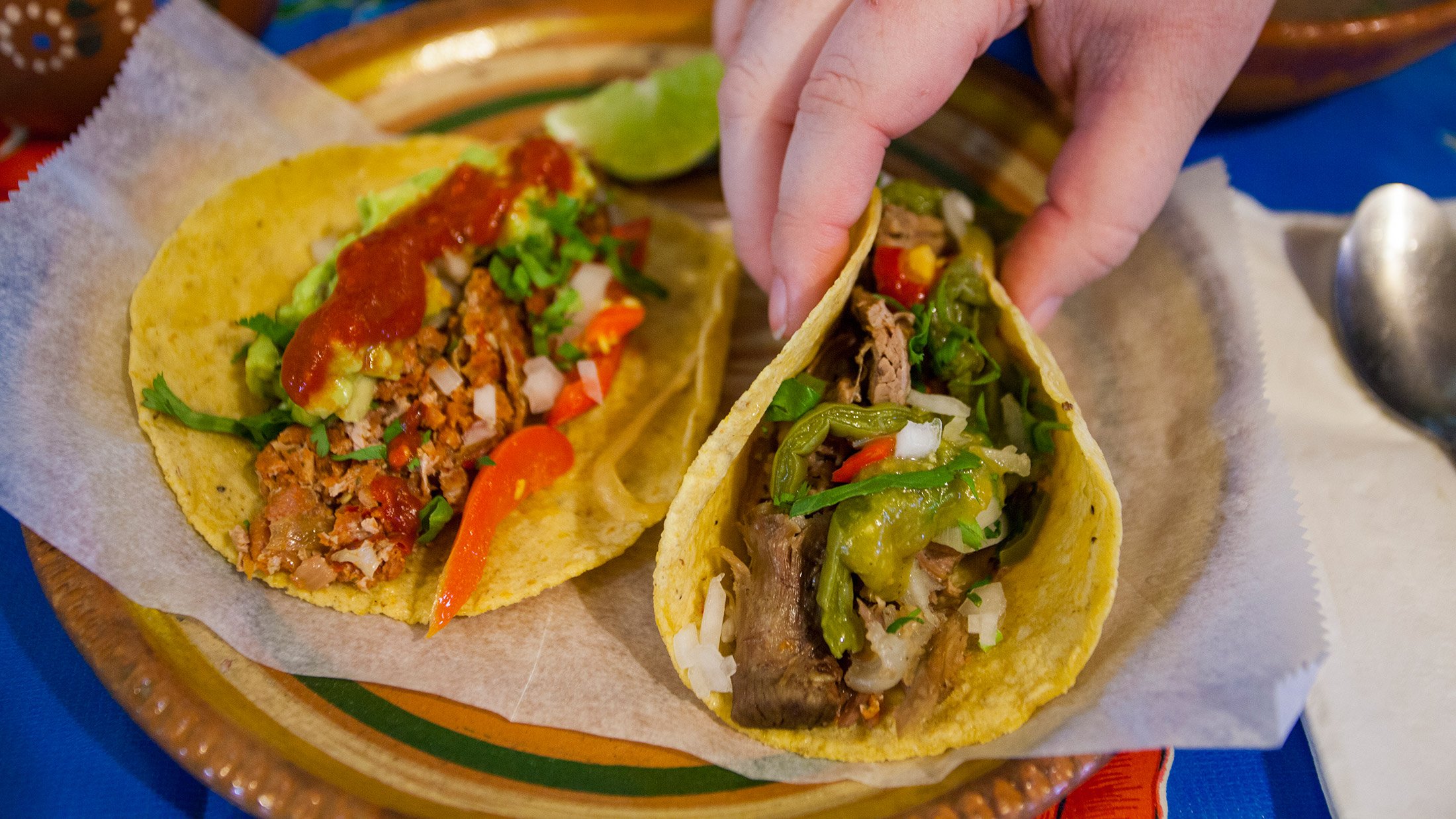 As the winner of Philadelphia Magazine's Best of Philly award twice in a row, Philly Tacos is praised for its incredible flavors and impeccable catering services.
Locals
describe the restaurant as, "a hidden gem" and "as authentic as you're gonna get in the states."
While they have a primary restaurant location in the city, they also pop up in Spruce Street Harbor Park during the summer, for a quick bite for locals to stop in.
If you're looking for an incredible taco experience in Philadelphia, look no further than
Philly Tacos
.
3. Austin, TX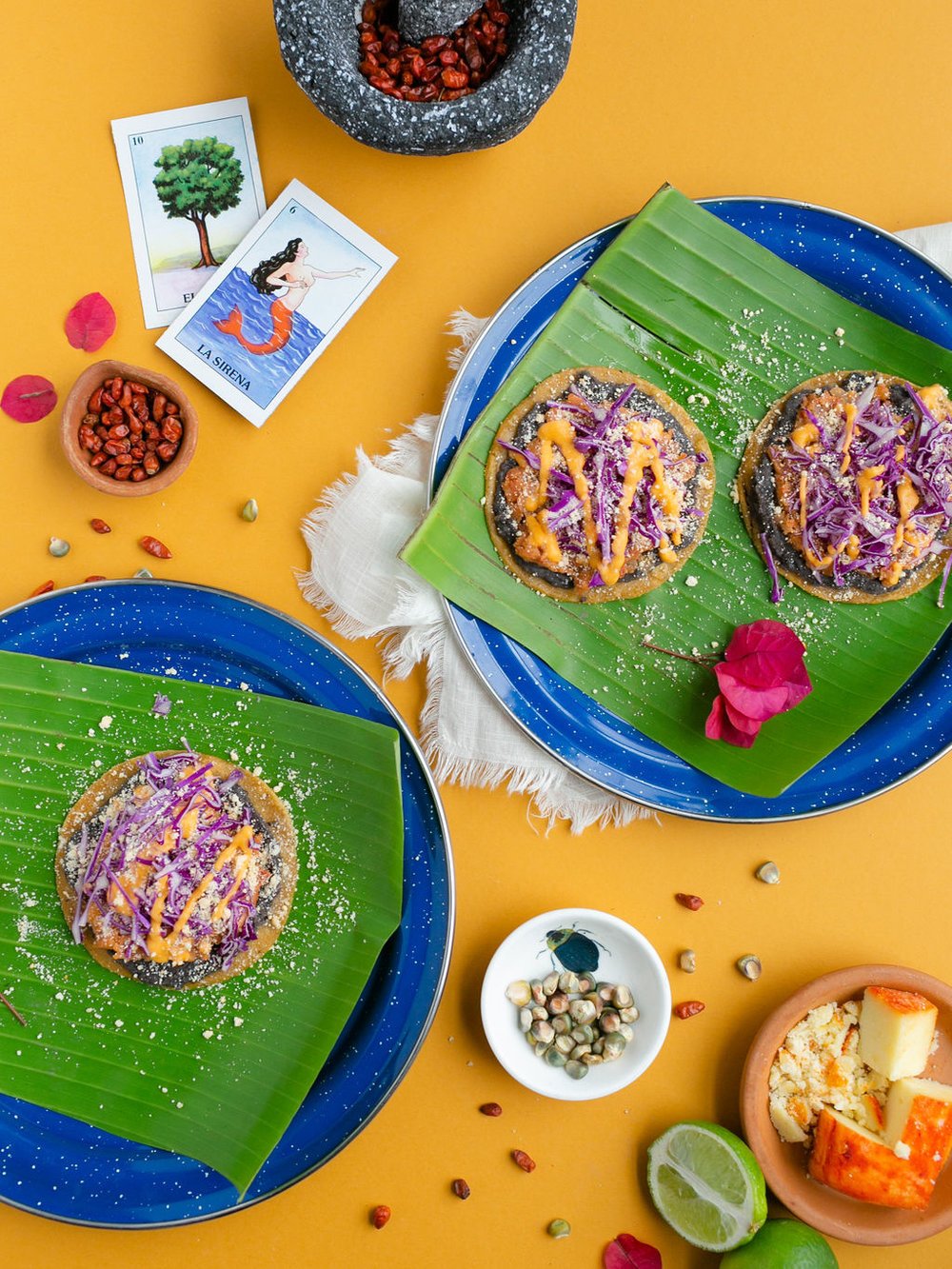 Because they're known for combining the new and the old, Nixta Taqueria makes their traditional tortilla's in-house while simultaneously offering gluten-free and vegan options.
Their Duck Carnitas Taco is certainly a crowd-pleaser, along with their many breakfast options.
You'll also be supporting an ethical business, as well. They outsource their products Texas and Mexico, as well as offer fair wages to their employees.
2. Santa Fe, NM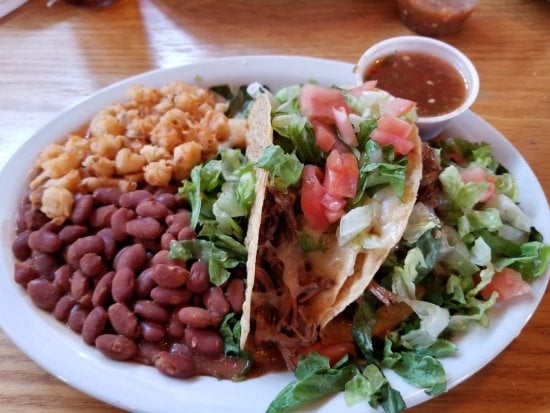 As it says on their website, this taco shop is in fact, "Where the Locals Meet."
The family-owned restaurant keeps the customers coming with their
authentic cuisine
and cozy atmosphere.
Their tacos represent what we all love about classic TexMex cuisine; fresh ingredients, flavorful sauces, and unbeatable texture.
1. San Diego, CA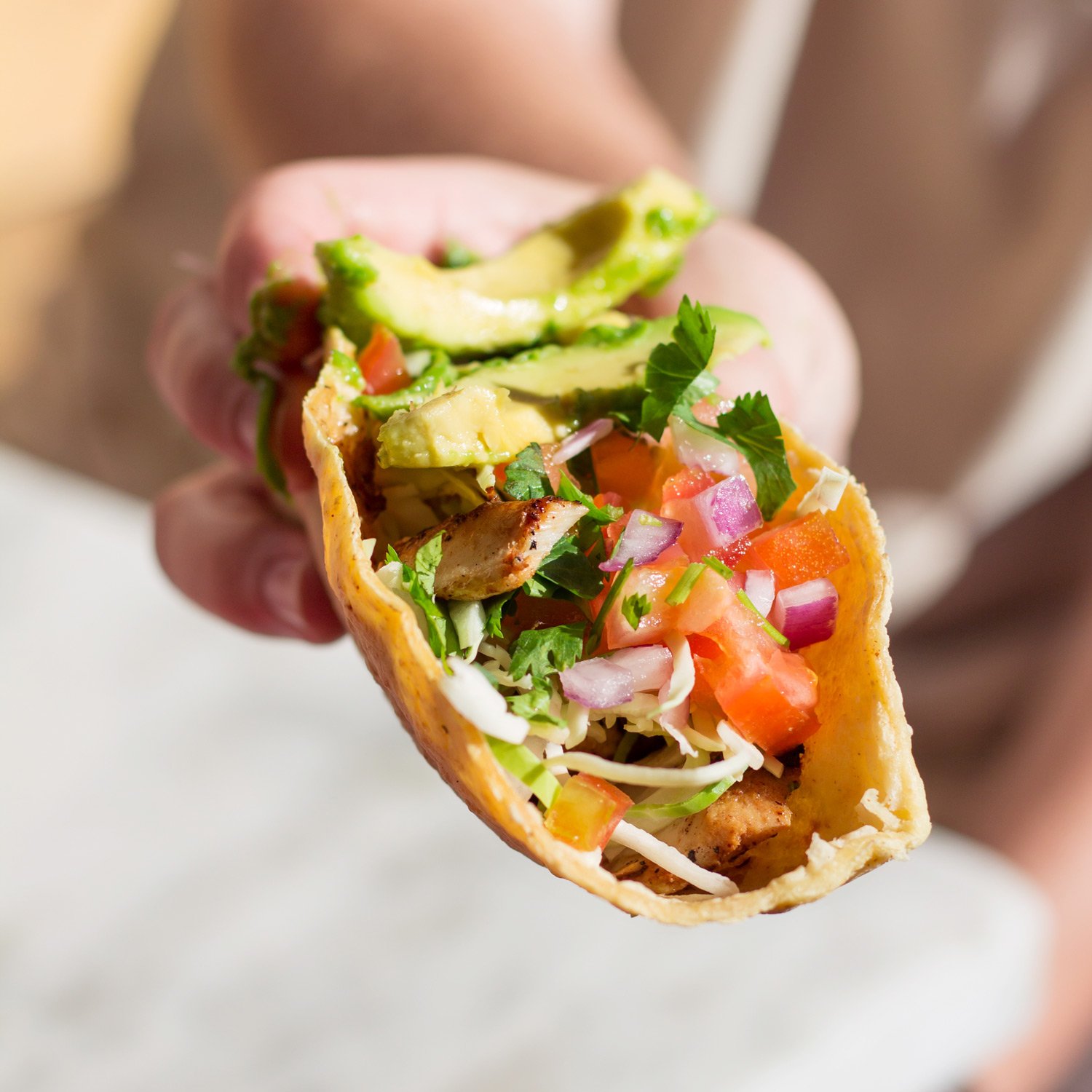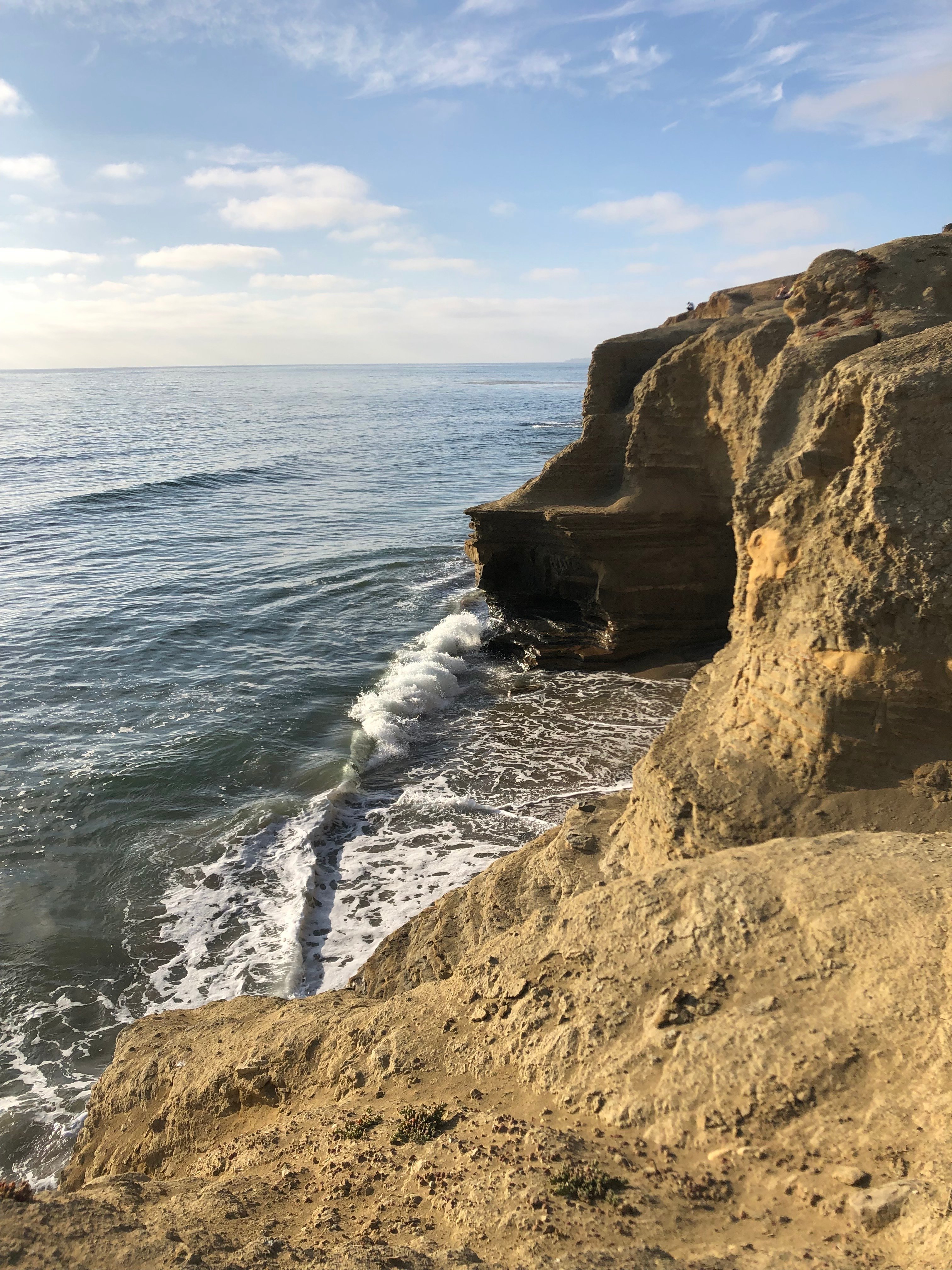 Mike's Taco Club
in San Diego, California is the place to be when it comes to tacos.
Right along the pier in Ocean Beach,
Mike's Taco Club
is known for their tacos inspired by the sea. Octopus, Shrimp, Scallop - they have it all.
With a beautiful ocean view, pet-friendly seating, and 4.5 star rating on yelp, it's no wonder why this taco shop is adored by the locals and tourists alike.
Conclusion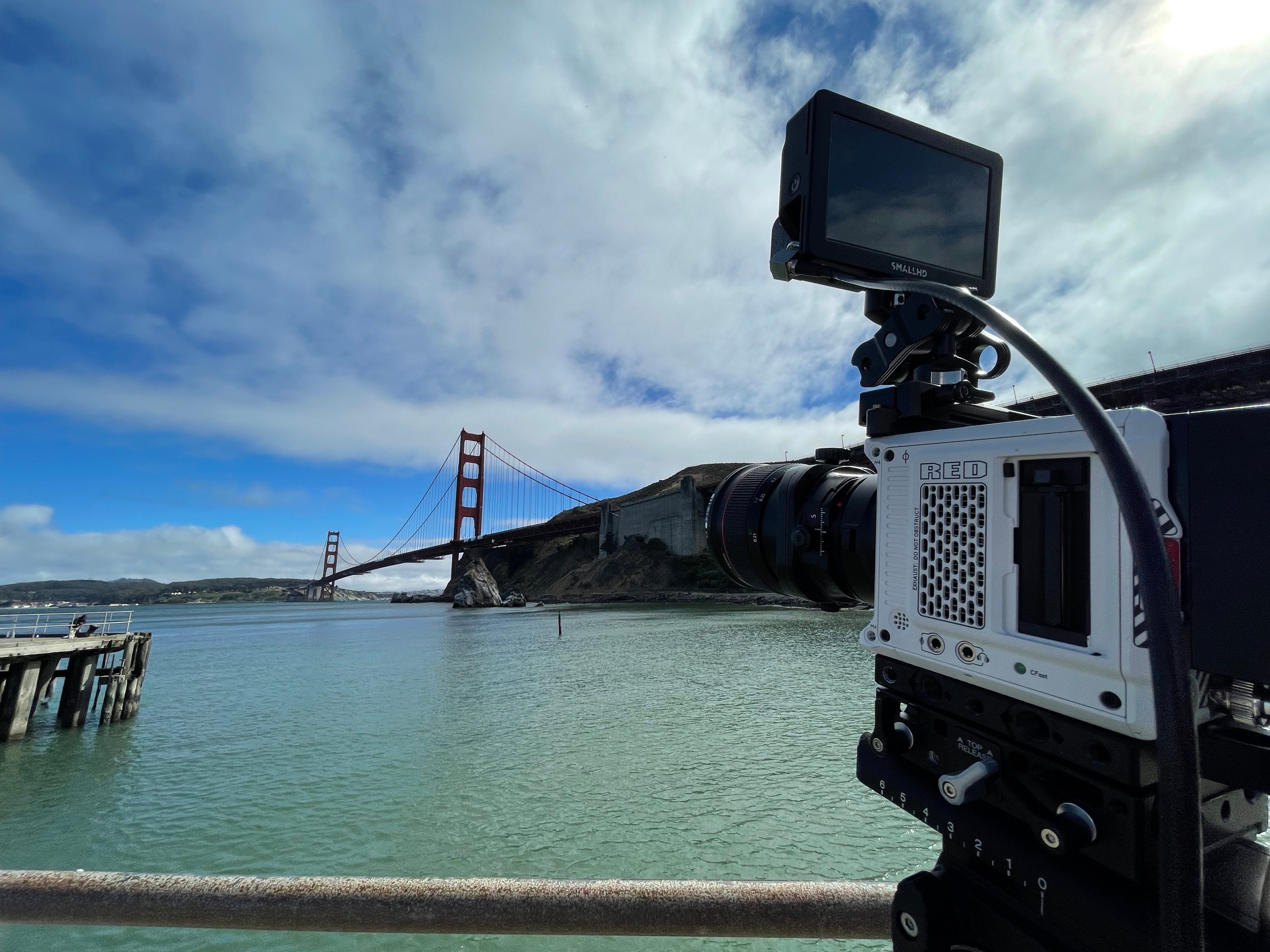 While we're constantly traveling for our clients all over the country, the one thing that stays consistent is our appreciation for tacos.
While these cities have the best taco shops we've visited so far, we're certain there are plenty around the country just waiting to be discovered.
This Cinco De Mayo, whether you're at home or on the road, we encourage you to grab a taco from someplace new. You never know when you'll find a hidden gem.